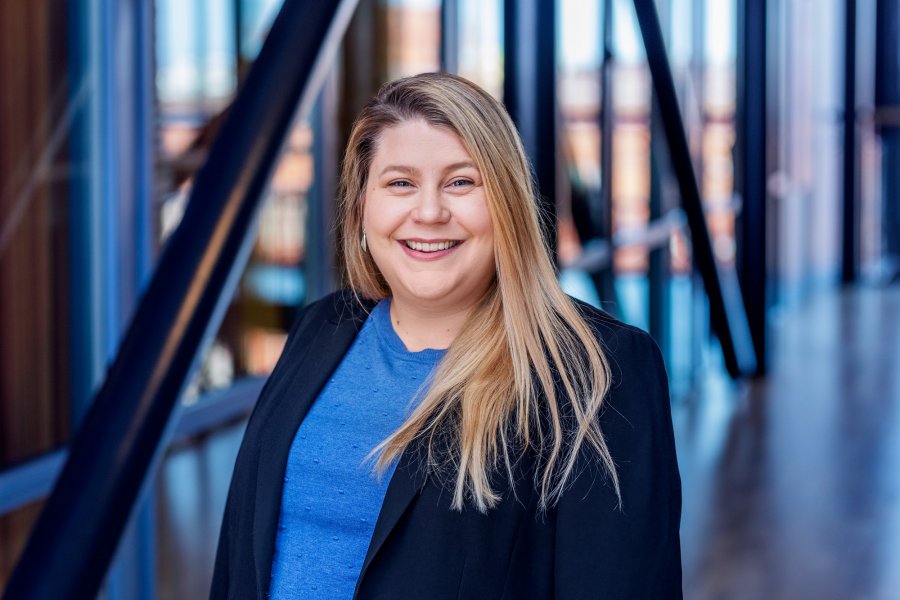 Title: Marketing Manager
Department: Marketing & Talent attraction
My competencies & professional background
I hold a bachelor's degree in Media and Communication Studies from Lund University. Since graduating, I have worked with Marketing and Project Management in the business-to-business sector in the UK and Sweden. Throughout my career I have specialised in intercultural communication.
What is your role at Invest in Skåne?
I work in the Marketing and Communication department. My primary focus is working with the Greater Copenhagen Region brand and talent attraction.
A fun fact that not many people know about me
I love spending time in the great outdoors. Especially cooking food over a campfire deep in the woods.
I speak:
Read more about my professional background on Linked in