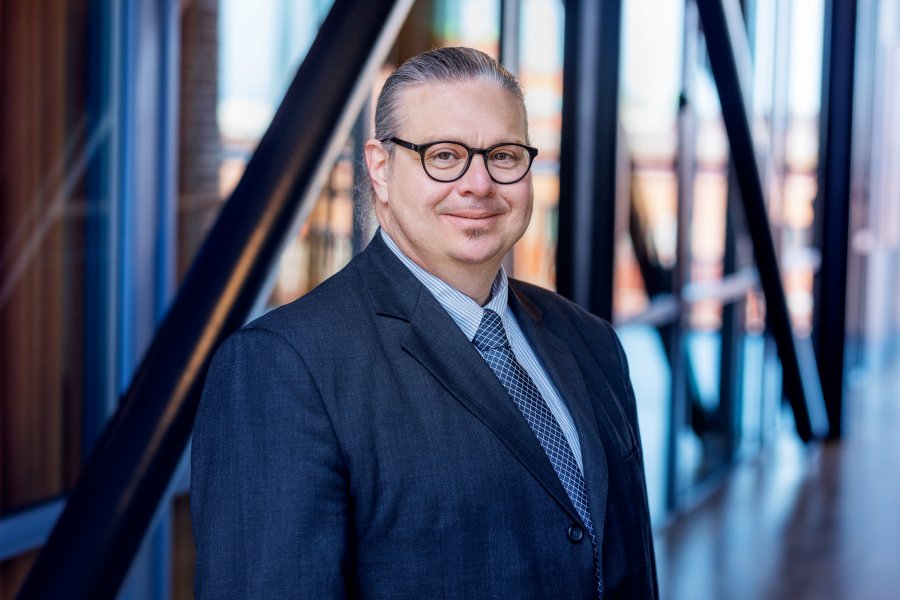 Title: Business Development Manager, Tech
Department: Investment Promotion
My competencies and professional background
I have 20 years of experience in the software industry, working within the fields of corporate performance, budget and planning, financial consolidation, data management, and data science. I also worked for the United Nations, primarily within the field of knowledge management.
I hold a Bachelor of Science Degree in Business Administration and Economics and a Master of Business Administration Degree.
What I can do for international companies and investors?
I can help with matchmaking, guidance, research, and problem solving for establishing or growing a business in Skåne. I have links to authorities, organisations, and businesses, both on national and local levels, including venture capital connections, as well as considerable know-how for doing business in Skåne.
A fun fact that not many people know about me
I run an organic vegetable farm and farmers market in the evenings and weekends, play bass and guitar, and spend quite a lot of time in China on my vacations.
I speak
Read more about my professional background on LinkedIn