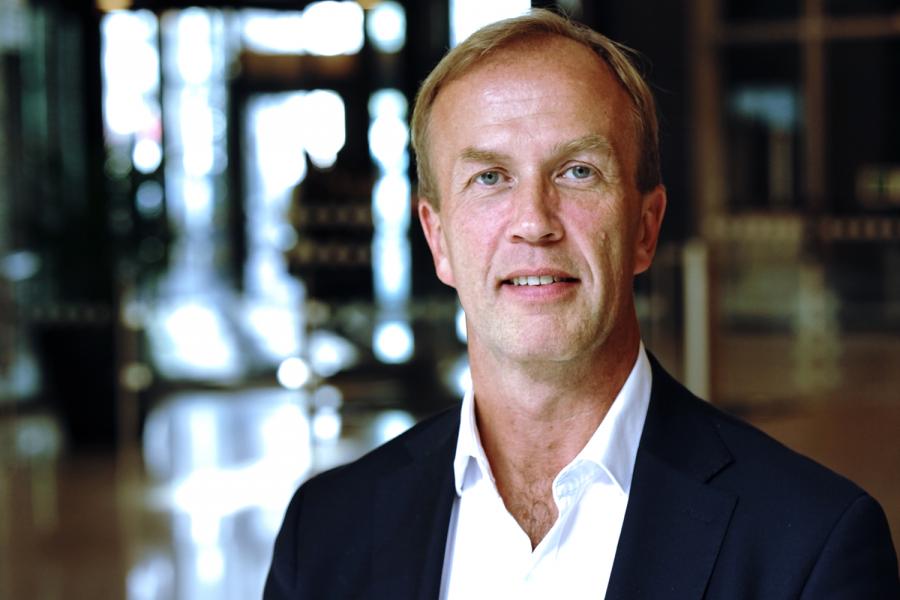 Title: Senior Investment Advisor, Life Sciences
Department: Investment Promotion, Management
My competencies & professional background: 
I've been dedicating my professional career to develop people and businesses, both locally and internationally. Industries of preference include Life Science, Nutrition/Food/Foodtech and Packaging where I've held positions in general management, marketing and sales, Research & Development as well as production and logistics. I have experience in both public and private funding. Over the course of my career, I have actively been working on all continents developing my multicultural understanding and skillset to support assimilation into local business environments.
What can you do for international companies and investors:
I advise and assist companies to establish their business in Skåne as well as offer support for venture capital acquisitions/investments. For me, it is key to walk that extra mile to ensure success.
A fun fact that not many people know about you:
I used to work as a juggling instructor for companies. It is a great way to relax and sharpen focus in the stressful everyday life of doing business!
I speak:
Swedish
Norwegian
Danish
English
German
Read more about my professional background on LinkedIn