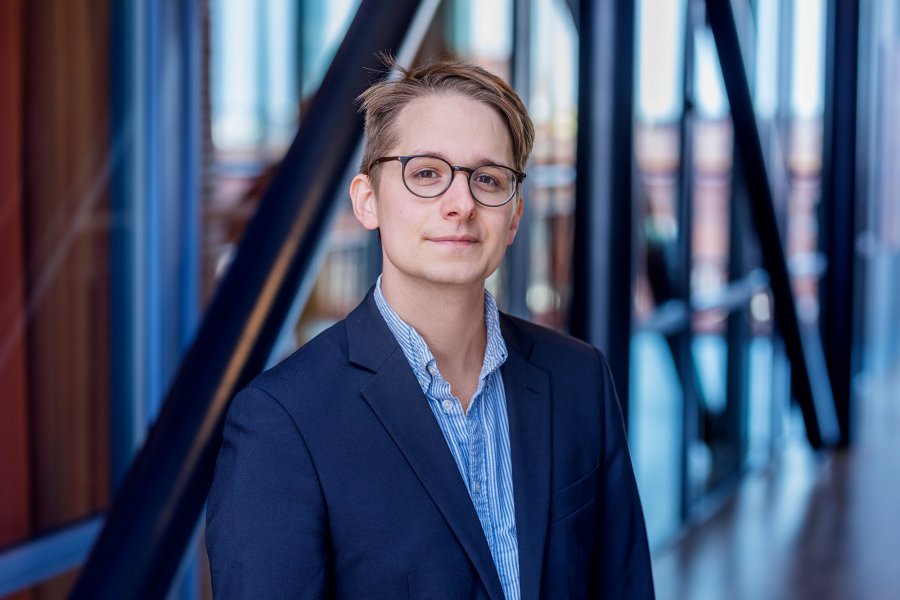 Title: Business Development Manager, Digital Games & Food
Department: Investment Promotion
My competencies and professional background
I hold a dual Bachelor's Degree in Language Studies (Japanese) and Economics. I studied in Japan and worked as a teacher in Math and sciences for an elementary school in Sweden. I was an intern with Business Sweden at the Swedish Embassy in Tokyo.
What I can do for international companies and investors?
My role is to help companies get in touch with the best possible contacts that are present in Skåne's video game industry. From industry titans to the up-and-coming indies, I can present exciting investment prospects, potential games for publishing, and more.
A fun fact that not many people know about me
I'm a big fan of science fiction, an avid gamer (mostly Dota and Starcraft), and somewhat of a nerd.
I speak
Read more about my professional background on LinkedIn