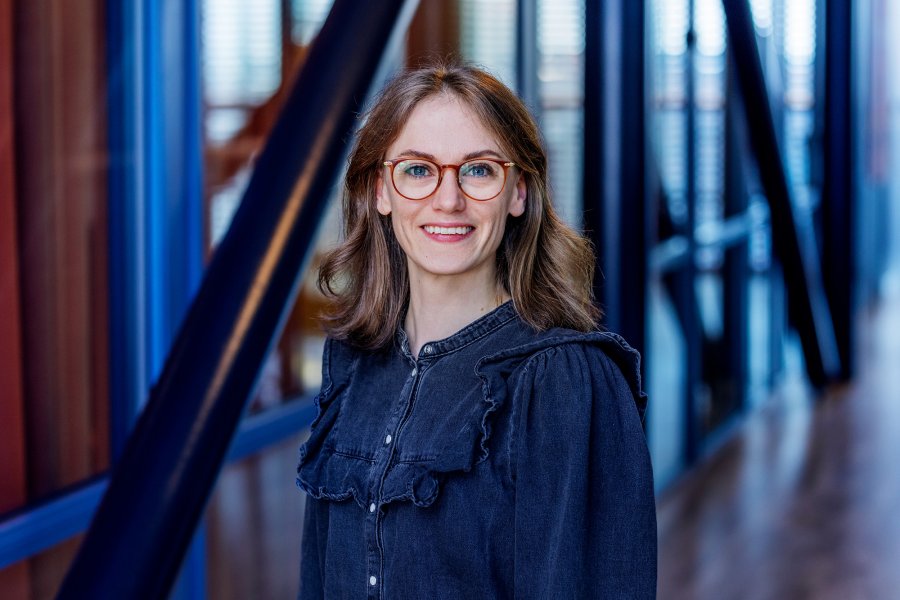 Title: Graphic Designer and Marketing Project Manager
Department: Marketing & Talent attraction
My competencies and professional background 

After obtaining my Bachelor's Degree in Graphic Design and Communications at Linköping University, I worked for retail companies such as Bra Sommarmöbler and Clas Ohlson. Over the past few years, my focus has been on visual communication and graphic design aimed towards different demographics. In addition to my BA, I hold an Art Director diploma from Berghs School of Communication.
What is my role at Invest in Skåne?
I am a part of the MarCom team and my role includes working with visual communication and graphic production for digital and printed media.
A fun fact that not many people know about me
I am totally obsessed with the art form macrame. My home is tangled up with all kinds of different wall hangings and hanging flowerpots.
I speak
Swedish
English
Ordering food in French I can manage
Read more about my professional background on Linked in