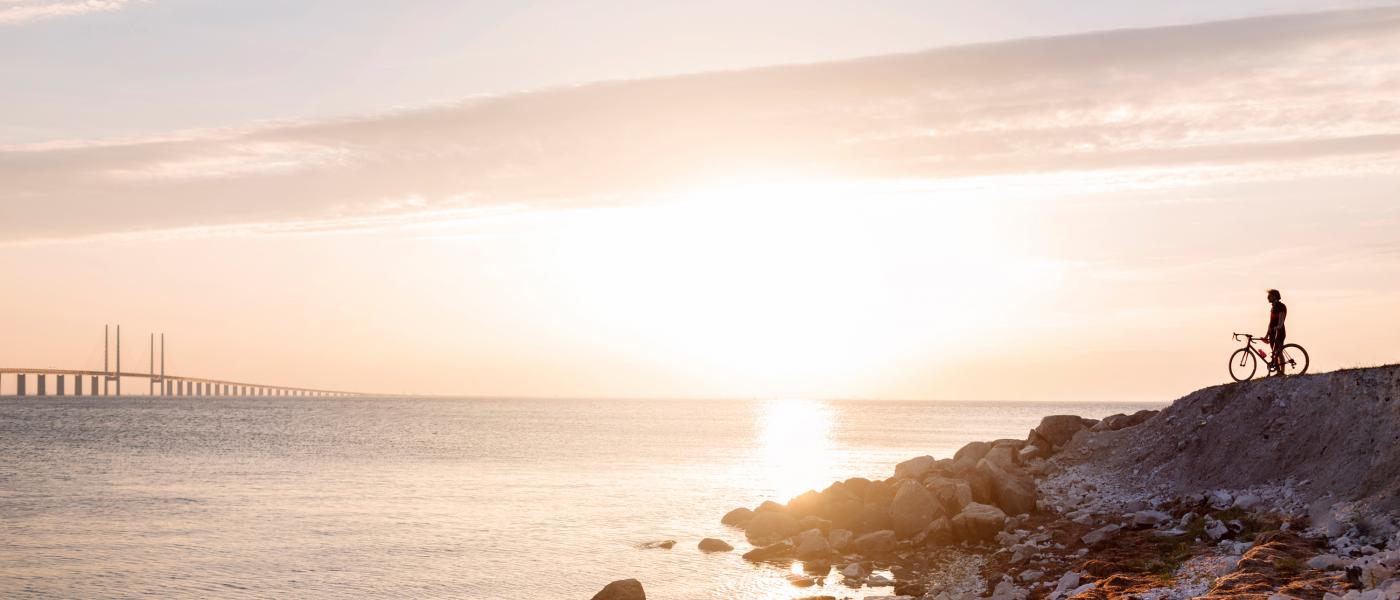 Skåne – a region at the heart of Scandinavia
The southernmost part of Sweden, Skåne is a region that's long found itself in the center of things. Throughout history, due to its unique geography, the area has often been one where cultures and nationalities have blended; not just Denmark and Sweden, but Europe and Scandinavia as well. It's given Skåne a distinct regional identity and a major aspect of the region today is the merging of the international on a local level.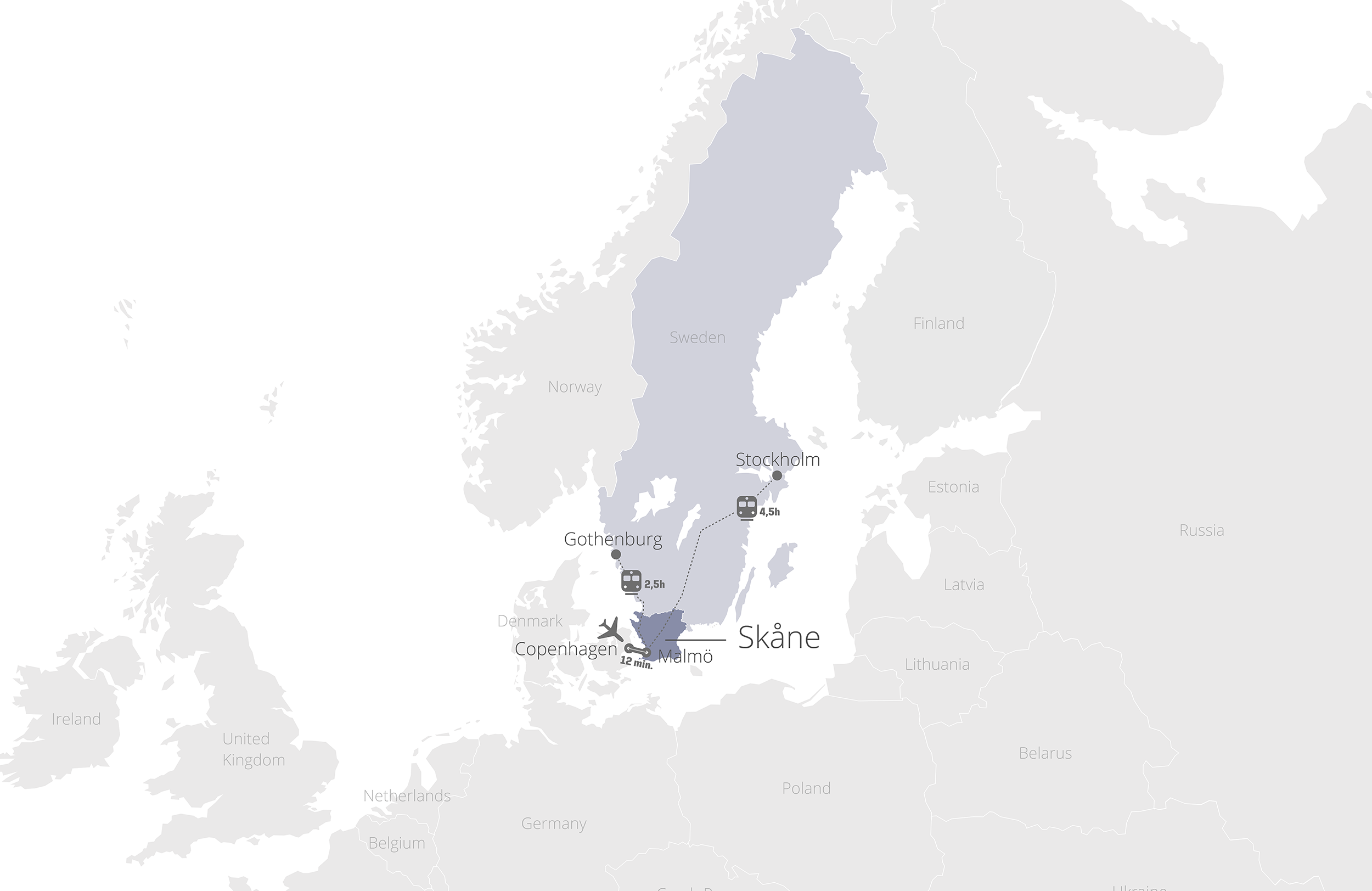 Access to the rest of the world at a lower cost
Easily within reach to the city of Copenhagen, Skåne is a prime service area to Copenhagen International Airport and several ports. The Malmö-Copenhagen area is a major international hub with the total cost of labour being lower in Sweden by as much as 30-50% in some cases. Combined, both factors mean the region requires less expense and lower overhead for businesses to operate while connected to international markets.
"I appreciate the ease of access to Copenhagen International Airport. It makes life very easy for us. One stop from Melbourne to Malmö by plane!" says Garry Warren, Managing Director of ARRB Systems.
Openness and diversity run deep
Skåne is a region home to many people of different cultures and multifaceted backgrounds. It's an environment that inspires and attracts creative and diverse people from all over. Malmö, the commercial capital of the area, is Sweden's third largest city and the Scandinavian Peninsula's point of connection to Northern Europe via the Öresund Bridge – a vital and active link to the European continent and its transport networks. Malmö is also the 4th most international city in the world, with the nationalities of its residents accounting for 171 of the 193 countries that are in the United Nations.
A standard of living that attracts and produces the best workforce
As part of a country famous for generous parental leave, low cost childcare, and a healthy work-life balance, Skåne appeals to professionals with sought-after skills. And since the area is home to Lund University – the highest ranking academic institution in Sweden that's among the top 100 universities in the world – it also educates and creates world class talent.