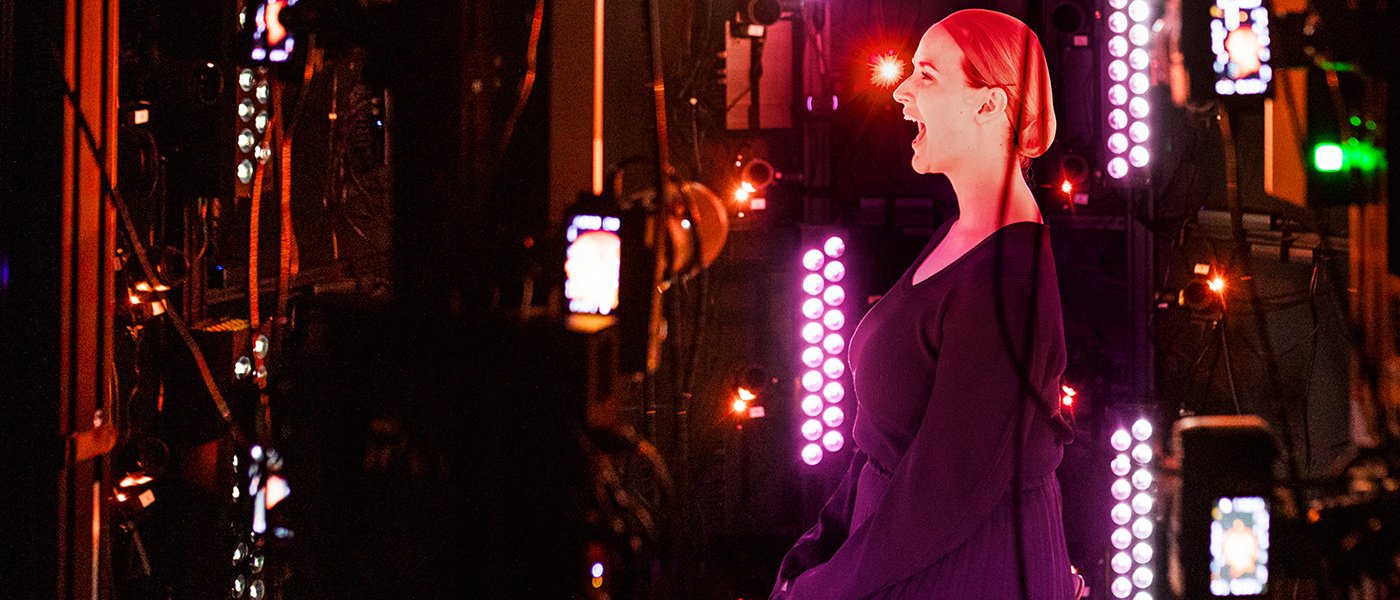 Cutting-edge Swedish game developers are coming to London
Video game development has fast become a booming business in Sweden. The country's official trade association for the industry says the number of Swedish video game companies has risen by more than 50% over the last five years. South Sweden has emerged as a geographic area that's particularly robust in game development.
Companies based in Skåne, the country's southernmost region, are currently developing games for major international media franchises like Star Wars and James Bond. The region's largest city, Malmö, is home to offices for seven of the ten largest game development companies in Sweden.
It is, therefore, no surprise that an upcoming delegation of Swedish game developers heading for London will include representatives of several companies from south Sweden. The group will be in town for the London Games Festival and Swedish-British Games Connect 2023, a unique event coinciding with the festival designed to help create business opportunities and cooperation between video game companies in Sweden and the United Kingdom.