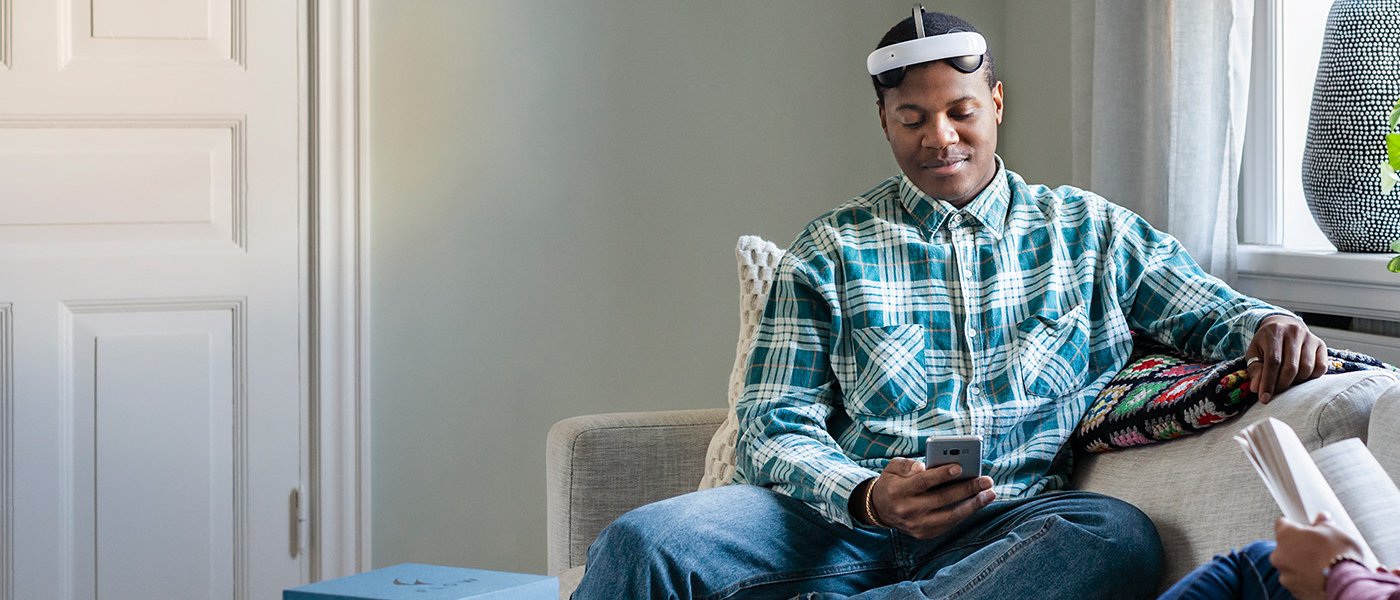 How a Skåne-based healthtech company connected with one of Japan's largest VC firms
Flow Neuroscience's main product looks like something out of science fiction. The Flow headset is part of a medication-free approach for treating depression that combines at-home brain stimulation with a behavioural training app. It was impressive enough for a Japanese venture capital firm, Global Brain, to make a major investment in the company in late 2021 — a meeting of the minds that was made possible through an introduction by Invest in Skåne.
When the company was created six years ago, co-founders Daniel Månsson and Erik Rehn saw Flow Neuroscience as the chance to merge their expertise in the areas of clinical psychology and electrical engineering.