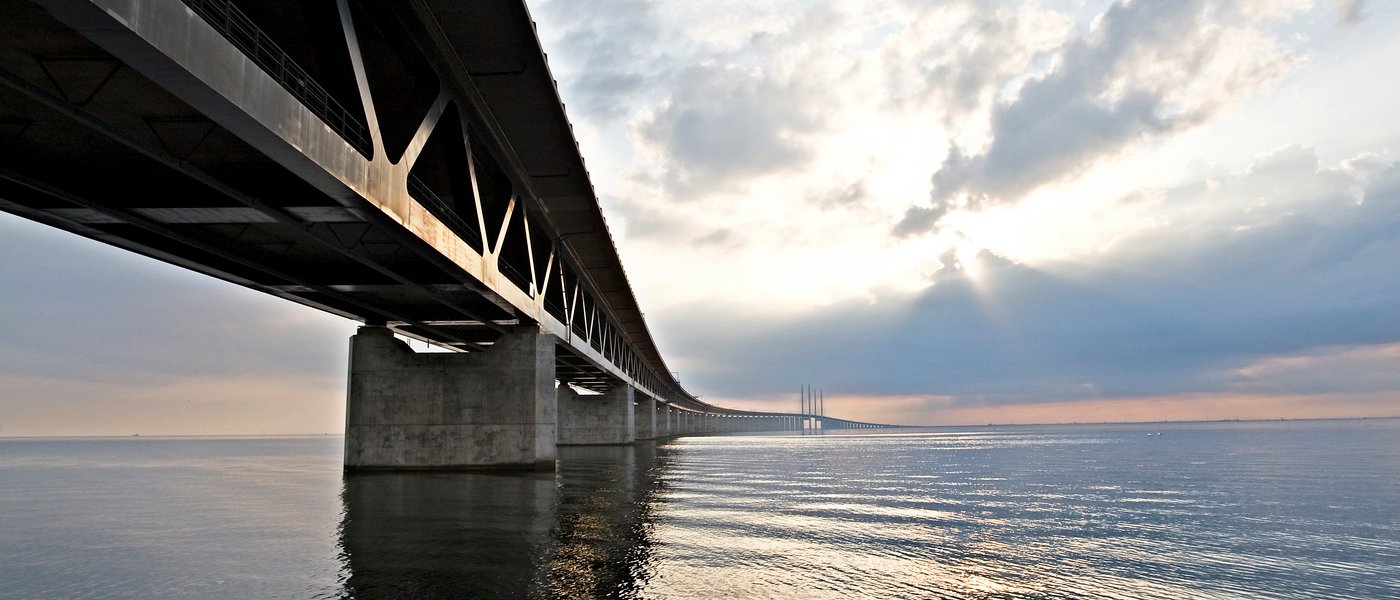 Microbiome in the Greater Copenhagen region
As interest in microbiome is rapidly growing globally, the Greater Copenhagen region – spanning Eastern Denmark and the southernmost part of Sweden – offers international businesses and researchers a unique combination of a rich ecosystem and large industry tradition.
We speak with Dr. Morten Sommer, professor of microbiology at the Technical University of Denmark and keynote speaker at the Greater Copenhagen Microbiome Summit 2021, about the state of microbiome research in the region.
Over the past decade, Dr. Sommer has conducted research within microbiology in his Copenhagen lab focusing on microbiome in health and industrial applications.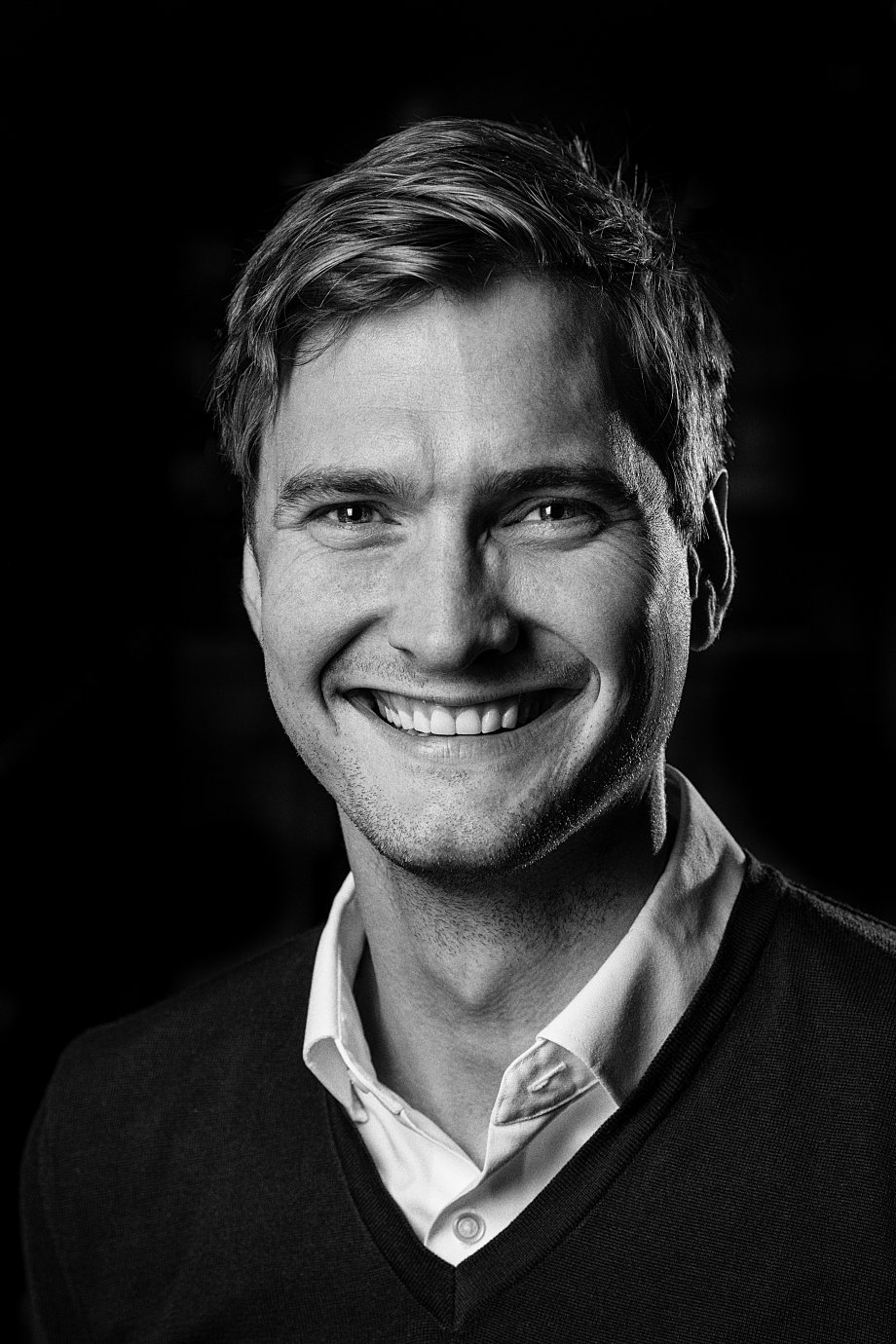 Substantial impact
"Although it is still in its infancy, microbiome is an important field of research because of the potentially significant implications on human life. Looking at recently released data, both in the medical field but also in the context of climate research, it's becoming increasingly appreciated that the microbiome communities living in and on humans, as well as in nature, have a substantial impact on the function of ecosystems as well as on humans hosting these microbes," explains Dr. Sommer.
As a new area of research is identified, exploratory studies will usually take place to investigate its potential. This is what has happened within the field of microbiome in the past 10-15 years. When looking at whether microbiome is connected to certain diseases, researchers have found that there have been clear correlations between microbiome and particular disease states in practically all studies that have taken place. The fascinating findings have spurred more interest to conduct further research. 
"Does the microbiome contribute to a disease or is it a consequence of the disease? This is the overarching question that researchers are now investigating in different settings. It's more the norm than the exception that you find a correlation and that there is a hypothesis for how the microbiome can affect disease states," says Dr. Sommer.
Microbiome in Greater Copenhagen
Home to Medicon Valley, the leading life science cluster in the Nordic countries, the Greater Copenhagen region is at the forefront of microbiome research in Europe. More than 40 companies developing microbiome-based therapies and solutions are based in the region, including key players like BioGaia, Chr. Hansen, Ferring, Probi and Novozymes. In addition, around 350 medtech and pharma companies, such as industry giants Novo Nordisk, LEO Pharma, Baxter and Lundbeck, have also chosen the Greater Copenhagen region as their base. 
"There are many interesting things going on within microbiome in the Greater Copenhagen region. One compelling aspect of the microbiome field is the bioinformatic analysis of large data sense. Our region offers a cluster of excellence within the informatics of the microbiome. We also benefit from sophisticated, well-developed data and analysis platforms that are available for the sole purpose of microbiome research. This is an important tool that enables discovery and it can be applied over a variety of disease areas," says Dr. Sommer.
"Within metabolic disease and diabetes, there has been significant work from both the Danish and Swedish side of the Greater Copenhagen region relating to the microbiome of these diseases. Other fertile areas of research have been a number of different cohort studies that have been followed in the region and recent efforts in characterising the microbiome in order to gather evidence for correlations for discovering potentially new relationships within microbiome and health."
Dr. Sommer lists the main strongholds in the Greater Copenhagen region as bioinformatics analysis, fertile research environment for metabolic diseases – which has been partly created by Novo Nordisk – and the emerging stronghold of microbiome engineering for therapeutic purposes. 

"I would say that the academic part of the local ecosystem is well-developed. Within academia in the Greater Copenhagen region, microbiome is becoming an increasingly important area of research. Practically all institutions working with life science have their own microbiome research programmes. Typically, there are just a few purebred groups solely working within microbiome but many groups, like cancer researchers, have now switched and now focus on microbiome as well.

"When looking at more traditional companies, like Chr. Hansen, they have done a lot of work with microbes and maybe they're getting into the microbiome field via more traditional routes. What is developing most rapidly in the Greater Copenhagen region right now is the new technologies and approaches to the microbiome as a therapeutic target. Even though it is still in its early stages, there are companies in both Denmark and Sweden tackling it. It's a promising ecosystem," he says.
Strong ecosystem and large industry tradition
After spending several years abroad studying and researching at Harvard University and California Institute of Technology, Dr. Sommer returned to his native country of Denmark in 2010 to pursue his career.

"I would say that the Greater Copenhagen region is a great place for developing and researching microbiome. The region has been highly developed in regards to microbial biotechnology, particularly on the Danish side. This is where the field of microbiome emerged from, one could say. In both Denmark and Sweden, you find a healthy medical research environment, good registry and healthcare system. The combination of a tradition for microbial biotechnology and strong medical research provides a great basis for microbiome research."

With a strong ecosystem and large industry tradition, there are many competences and skills in the region that can be used for building programmes in the microbiome area, argues Dr. Sommer.
"This region has a lot to offer. In general, it's an attractive place to live. From a work perspective, we have a thriving life science industry. In fact, it's probably the largest industry in the whole of Denmark – all of which is based in Greater Copenhagen. There are a considerable amount of opportunities for work and research. I think what makes the Greater Copenhagen region stand out from the crowd is the fact that we have big industrial players present. That's a major difference in comparison to other locations. When it comes to aspects like manufacturing, this region is one of the best places for bio manufacturing in the world. The region also stands out due to its well-developed tradition of microbial technology."
Dr. Sommer adds:
"Looking forward, I think we will see further growth of the existing microbiome companies in the Greater Copenhagen region but also new companies popping up and maturing."