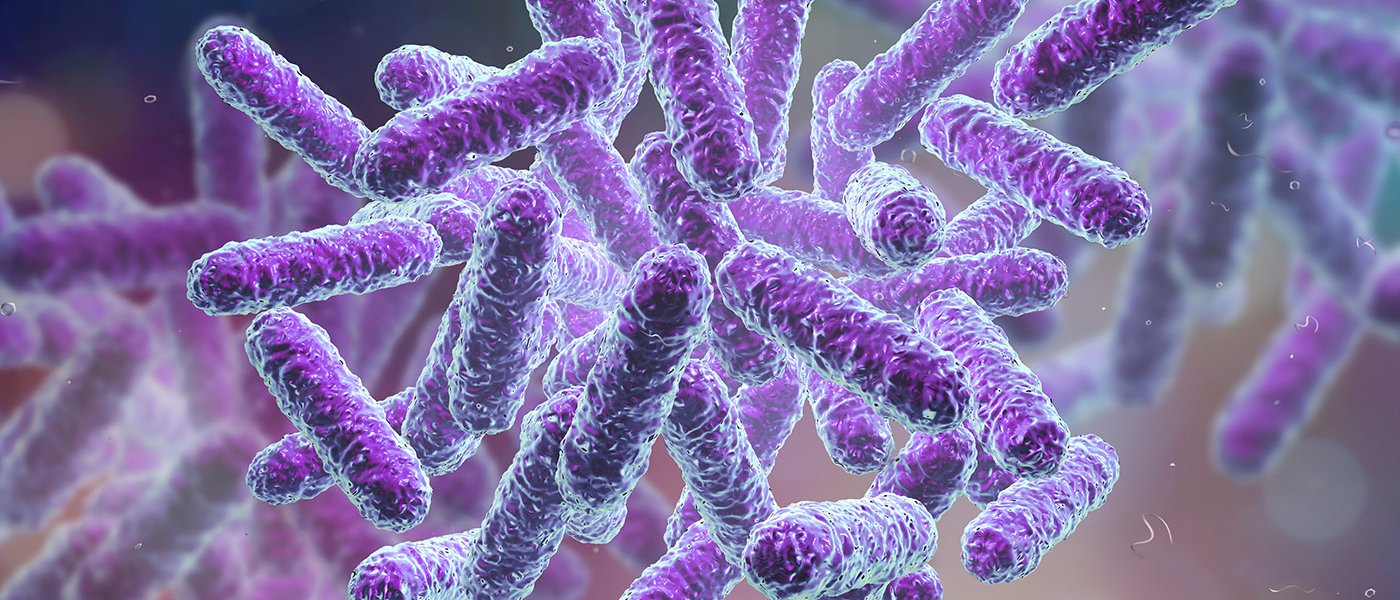 Microbiome Signature Project reaches all KPIs
The three-year Microbiome Signature Project which was jointly led by Invest in Skåne, Copenhagen Capacity and Medicon Valley Alliance and financed by Interreg Öresund-Kattegat-Skagerrak, has inspired industry, academics and clinical researchers to work together, and helped push the Greater Copenhagen region into the spotlight as a global hub for microbiome research.
The results from the project, which ran from 2019 to the end of September this year, exceeded all expectations, despite challenges posed by the global pandemic. All of the key performance indicators set for the project have been reached and a little bit more.