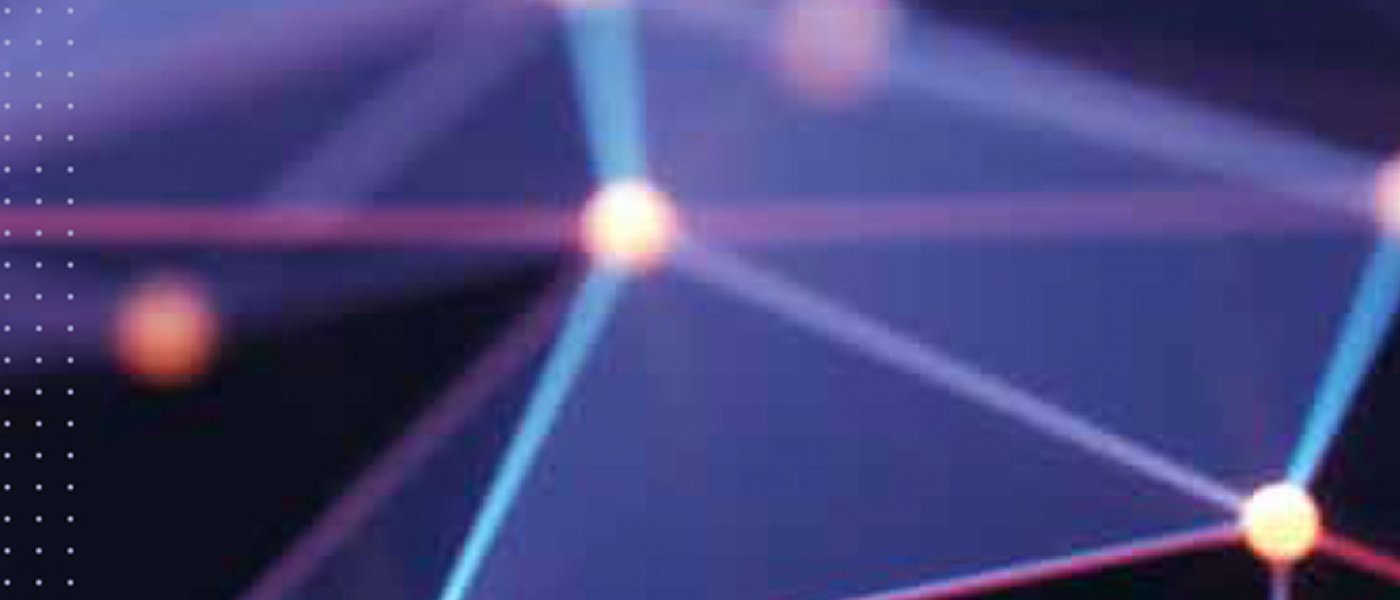 New report: The Swedish Drug Discovery and Development Pipeline 2020
Explore the state of the Swedish pharmaceutical drug R&D pipeline in this year's report, released by the The Swedish Life Science Industry Organization (Sweden BIO).
The report highlights and provides insights into such topics as the therapeutic areas being explored, the distribution of research projects in clinical phases, the number of potential first-in-class medicines, and some of the new areas of scientific opportunity being applied to advanced treatments.
This year's edition also includes an exclusive list of all discovery, preclinical and clinical projects, covering the different compounds, indications and progression of in total 420 projects – an increase by 51 projects compared to the previous report in 2016.
The report is produced by Sweden BIO in cooperation between and with financial support from Business Sweden, Business Region Göteborg, Invest in Skåne, Invest Stockholm and Vinnova – Sweden's innovation agency.
Some of the key facts:
148 Swedish R&D pharma and biotech companies are actively developing new drugs. 53% of the companies have projects in clinical phase I-III.
420 R&D projects, from discovery to Phase III. Most projects are within Oncology, Neurology, Endocrinology/Metabolism and Infection.
59% of the companies are spinouts from universities, and many having on-going academic collaborations, both national and international.
50% of the companies have attracted international capital
100% of the companies have one or more international connections