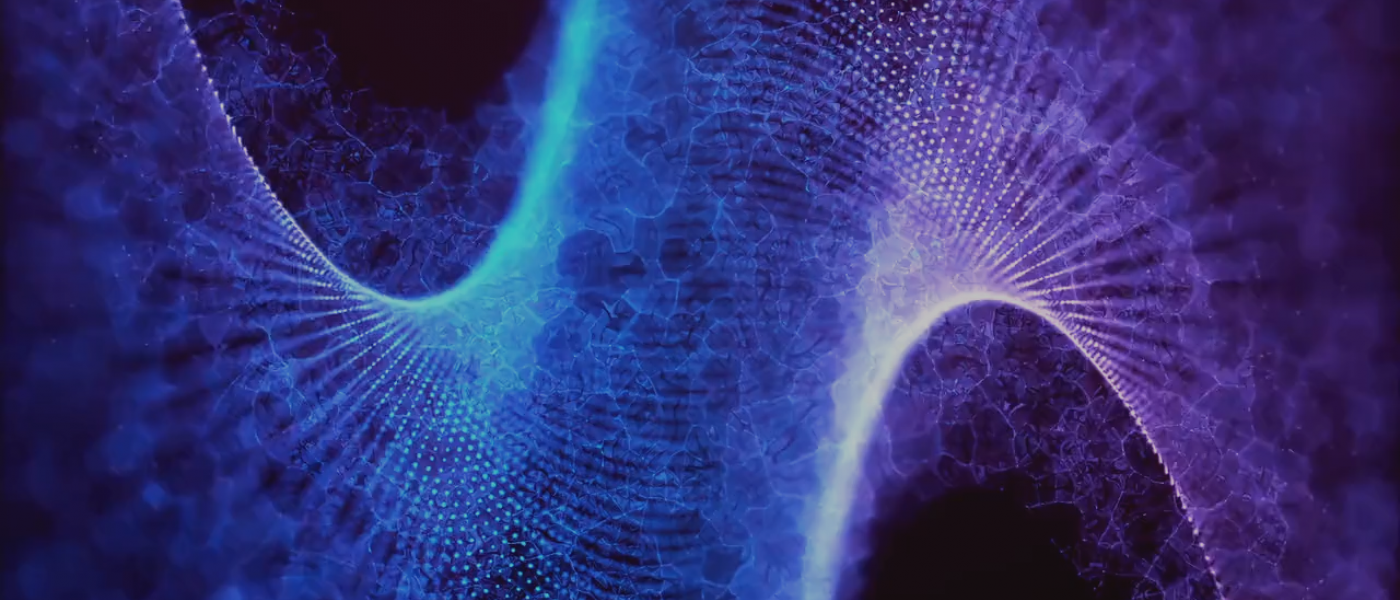 State of Medicon Valley 2020 – a new analysis of life science in Skåne and Copenhagen area
The annual report of the state of the largest life science cluster in the Nordics, Medicon Valley, was released on Monday by the cluster organisation Medicon Valley Alliance. Despite the past year's challenges due to the coronavirus pandemic, there are several positive development trends in Danish and Swedish life science as a whole and in Medicon Valley.
Life science exports are rising in both Sweden and Denmark, as are the number of employees and the total revenue from income tax and corporation tax. Swedish exports increased dramatically with 26% reaching 112 billion SEK (ca 79 billion DKK) from 2018 to 2019. Same goes for Danish life science exports which reached a record-high of 133 billion DKK – a 25 % increase from the previous year.
The analysis also shows that the region's universities and businesses are actively taking part in the development of vaccines and drugs to prevent and treat covid-19. Over 200 research projects focusing on covid -19 have started up this year in Medicon Valley at the region's universities, research institutions and hospitals. In addition, many businesses in the region are venturing into covid -19 research, either in cooperation with universities or on their own.
Ulrika Ringdahl, CEO of Invest in Skåne, emphasises that life sciences form a sector in which we have continued to see positive development, even throughout the covid -19 pandemic.