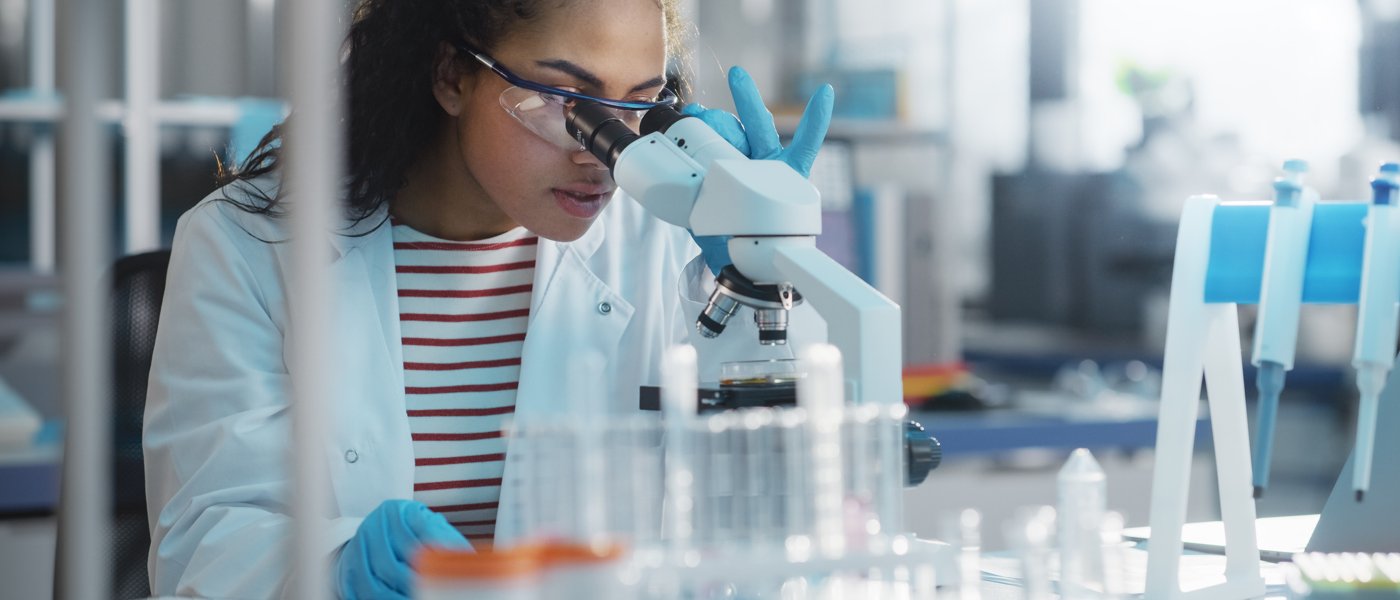 The biomaterials manufacturer that revealed Skåne's strengths
Malmö-based Biora strives to be the total package. Specialising in medical device products and sterile packaging, the company wanted to support stability testing and explore sustainable packaging solutions for its parent organisation, the Straumann Group. To do that, Biora needed to make a convincing case for its expansion (and the required funding). Fortunately, Invest in Skåne was able to provide data and help craft a strong pitch that sealed the deal.
According to Biora's Managing Director, Brian Bratz-Boyd, the company's facilities have the potential for further capitalisation. So, in 2020 — not long after he'd started in his position — Bratz-Boyd and his team got to work drawing up a bold three-year plan for growth.