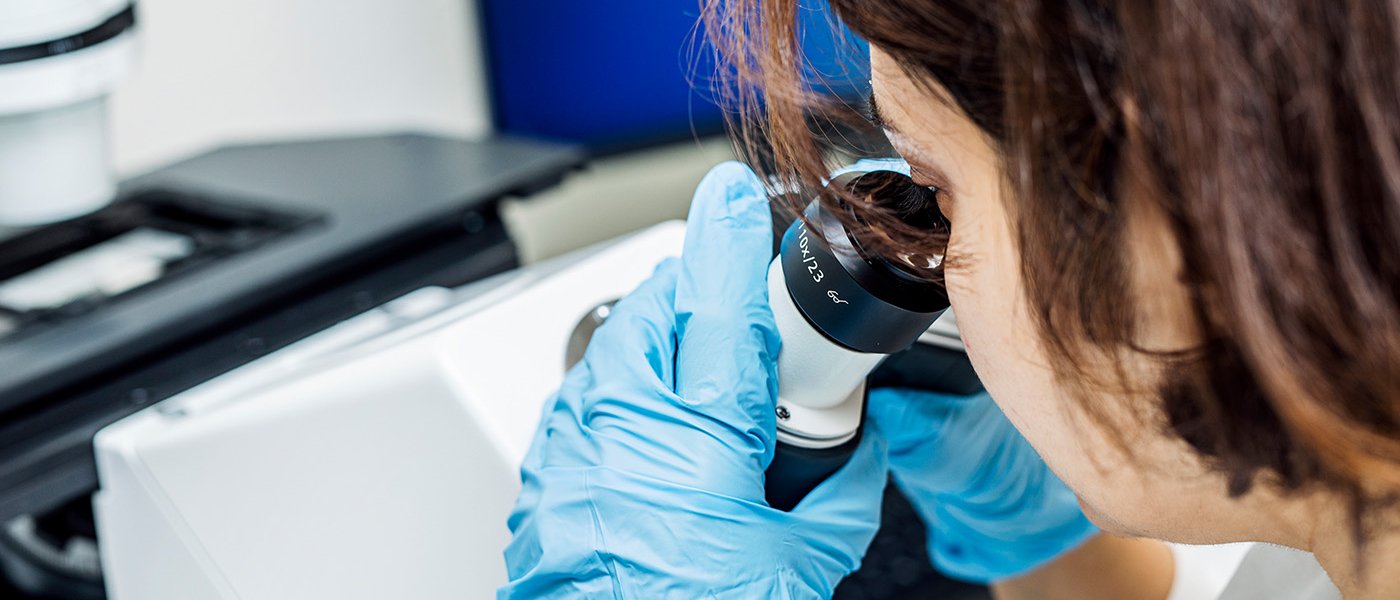 This biotech's saga could only start in Skåne
Asgard Therapeutics is a biotech company with legendary ambitions and a name borrowed from Norse mythology to match. Aiming to develop a new generation of cancer immunotherapies, the Lund-based startup found crucial support in the Skåne region during its initial stages. In fact, a boosted profile by Invest in Skåne may have played some part in Asgard's almost mythical seed capital funding round, which closed in late 2021 at 6 million euros.
Founded in 2018, Asgard Therapeutics grew out of a research project in cellular reprogramming at Lund University among co-founders Cristiana Pires, Fábio Rosa, and Filipe Pereira.