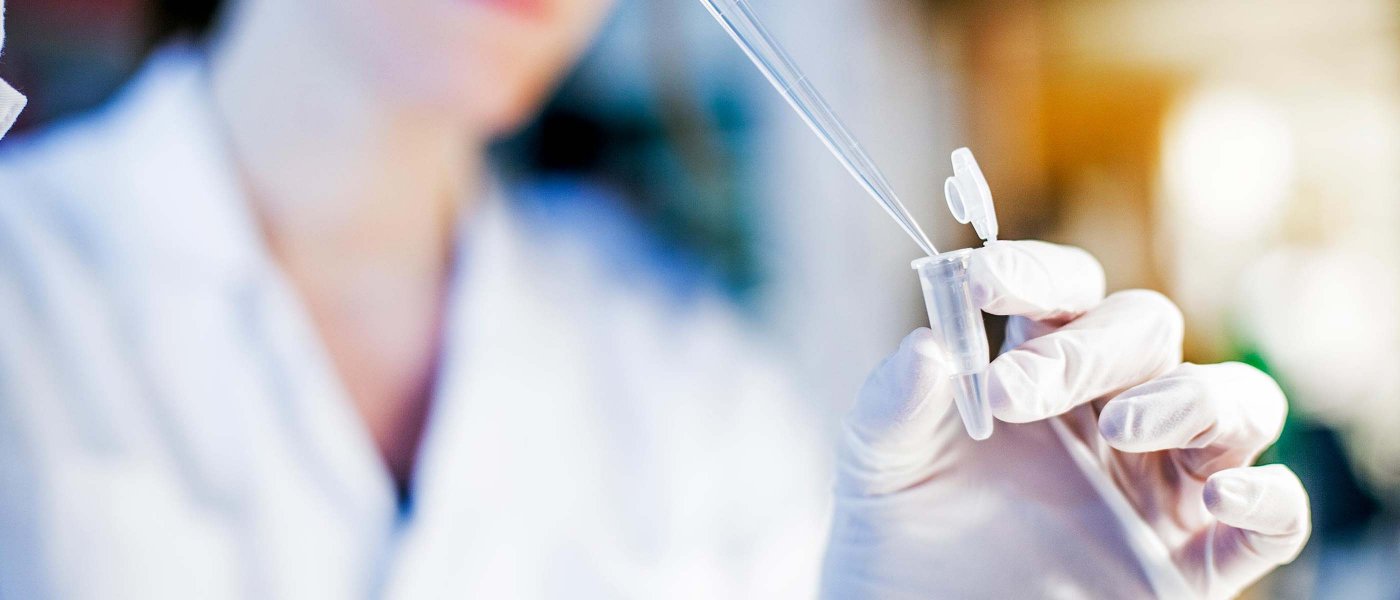 The Skåne region is part of Medicon Valley, the largest life science cluster in the Nordics with more than 1,150 life science companies. It's a place with a rich life science heritage, the birthplace of inventions such as the artificial kidney, the diagnostic ultrasound, and the nicotine replacement gum Nicorette.
Skåne's long history with the life science industries can be traced back to Lund University, which has legacies in biotech and medical research. The region has been a foundation from which companies have grown, like medtech manufacturer Gambro (now Baxter) which was founded here in 1964, and pharmaceutical multinational AstraZeneca. Today, Skåne is at the forefront of research within diabetes, neuroscience, oncology, and inflammation. It's also a breeding ground for many innovative startups in drug development, medtech, and healthtech applications.
"Life science is since long a very strong sector in Skåne. Successful university research results in a lot of new startup companies,'' says Micael Györei, Acting Director of Investment Promotion, Life Sciences
A key factor to Sweden's life science success is a long tradition of collaboration between government, academia, industry, and society in bringing cutting-edge solutions to the market. Uniquely Swedish characteristics – like the fact that every Swede carries a personal identification number for all healthcare documentation and the nation's extensive biobanks – combined with the latest available technologies have contributed to major research achievements. In fact, Sweden's government has set a goal to be the leading nation when it comes to e-health and digitalisation by 2025.
"The real attraction for us is the concept of membership at Medicon Village, of working with your peers in a co-operative, mutually rewarding style which is much more conducive to problem-solving than the competitive atmosphere we have experienced in other centres," says Tadhg Ó Séaghdha, Head of Behavioural Psychology and Psychotherapy, NISAD.