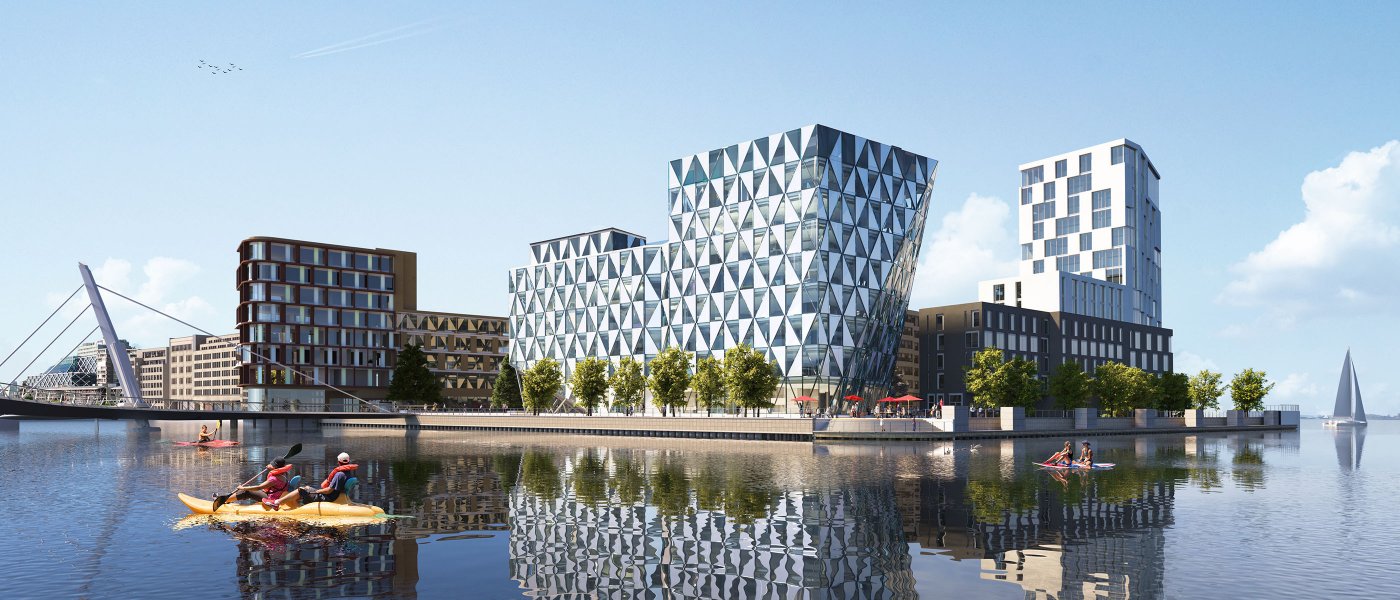 ​​​​Approximately 50 percent of the world's population live in cities today, with it being estimated that, by 2050, this figure will rise to almost 70 percent. This makes the need for smarter, more sustainable cities urgent if we are to achieve the global goals.
To create a greener, more sustainable future for generations, urban environments need to be adapted for climate resilience. In the smart city, innovations, digitalisation, and environmental and climate technologies must come together to create opportunities for meeting global society's challenges in an efficient and sustainable way.
Cities around the world, including a number of cities located in the southernmost part of Sweden, like Helsingborg, Lund, and Malmö, are increasingly embarking on a journey towards becoming smarter and most sustainable; seeking solutions for challenges related to the global mega-trend of urbanisation – like mobility, energy, air quality, or sustainable building materials, to name but a few.