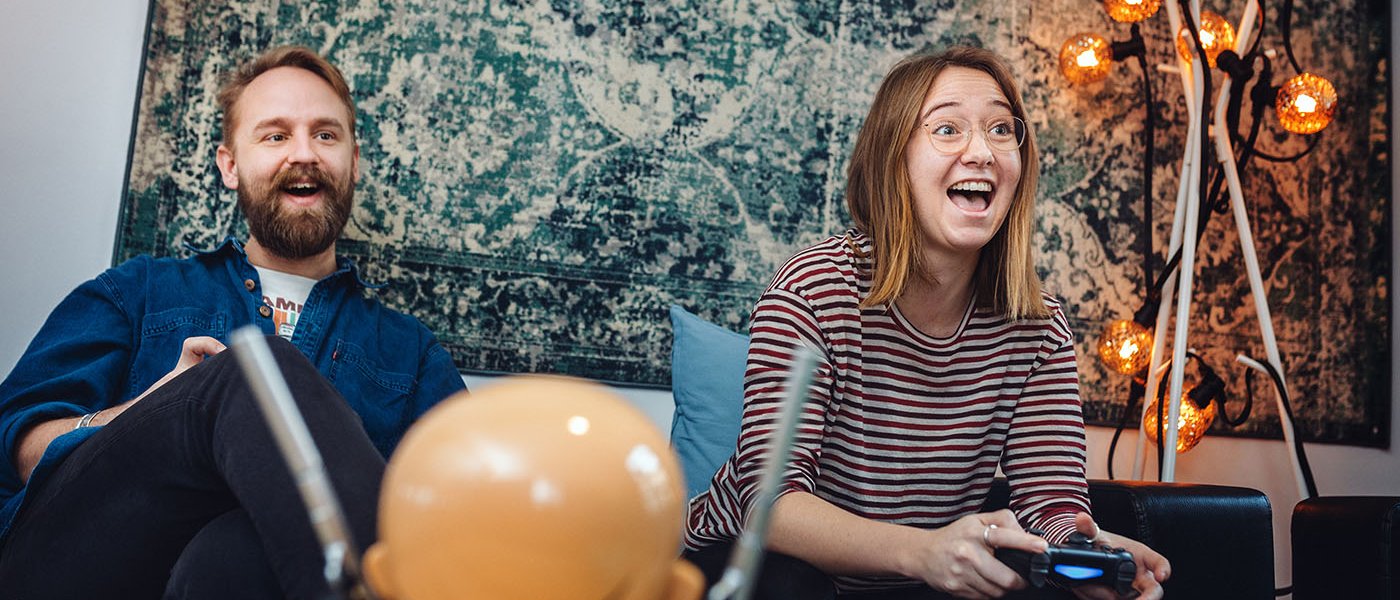 Why this Danish video game studio set up an office in Skåne
When IO Interactive, a Danish video game developer, decided to expand its operations into southern Sweden, they reached out to Invest in Skåne.
But the company famous for making mega-hit games didn't do it through a networking connection or via a recommendation from a consultant. According to COO Martin Buhl Svanum, he learned about Invest in Skåne by doing what most people do after they've come up with an idea of what they want to do next: he did a web search.