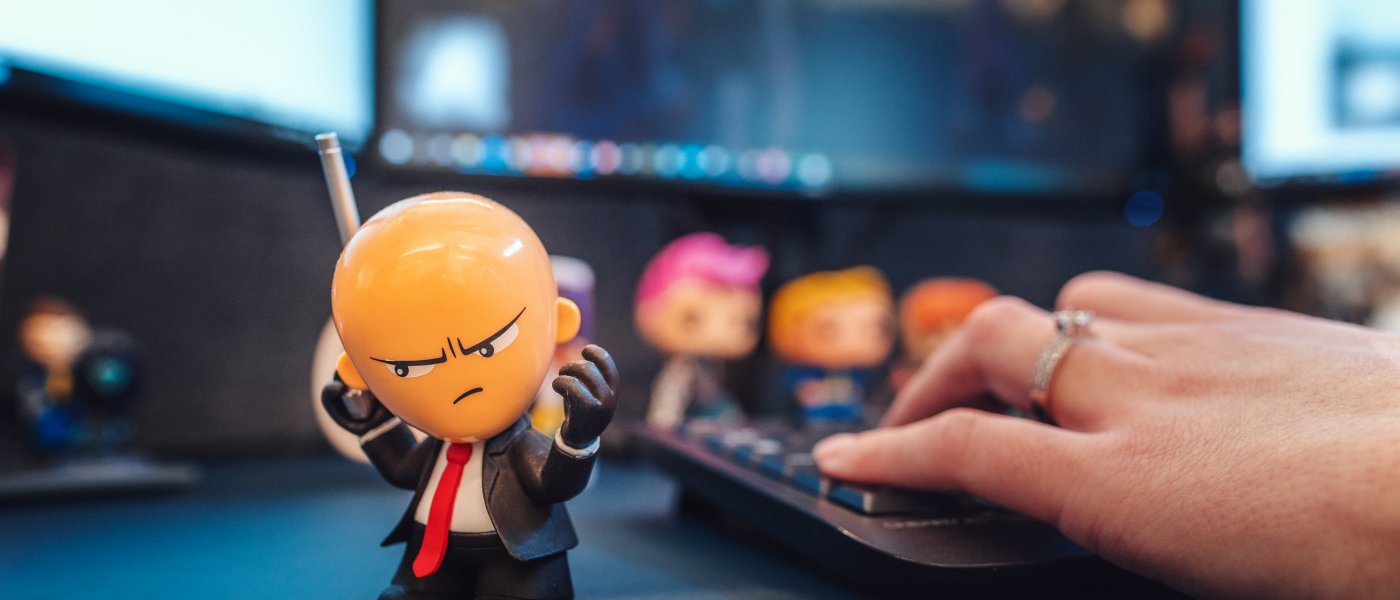 Try out the games industry in Sweden
Try out one of the most thriving game industries in the world and experience the laidback southern Sweden lifestyle for yourself. Free of charge. No strings attached. With extra topping.
Our offer to you
Are you an international game studio looking for new opportunities? We offer you access to a fully furnished office at the DevHub in Central Malmö, Sweden. We are happy to offer you this unique opportunity to explore the southernmost part of Sweden and experience its thriving game industry. Contact our business developer Olof Tedin for more information.