Reinventing the future of food
Looking to invest in a sustainable food future? Then do it in Skåne – the epicentre of Swedish foodtech innovation that's bursting with talented changemakers who are developing smart, sustainable food solutions.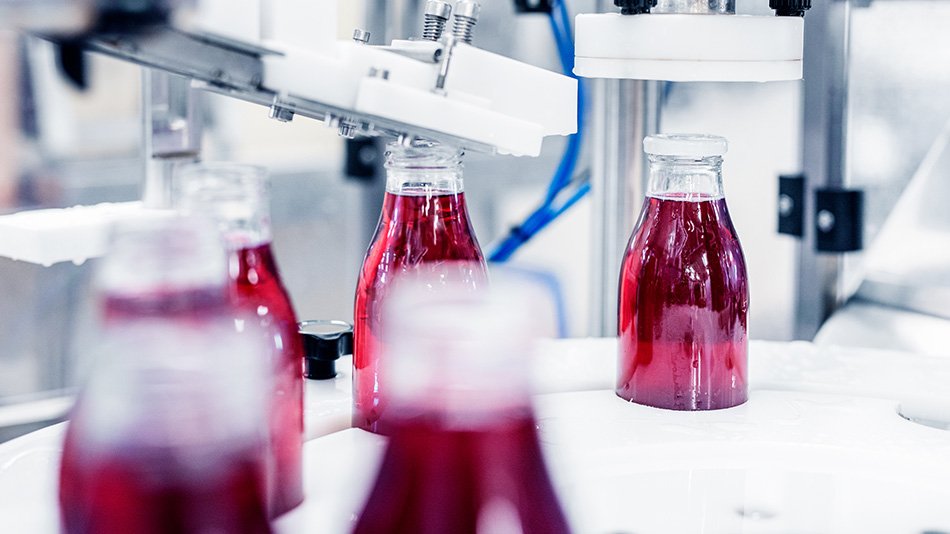 Skåne as an innovation hub for future food
Food innovation is one of this centuries biggest opportunity areas for finding solutions for global food challenges. Food tech companies in Skåne are inventing the food system of the future with innovative products, services and ideas tackling the entire food value chain, from production to recycling.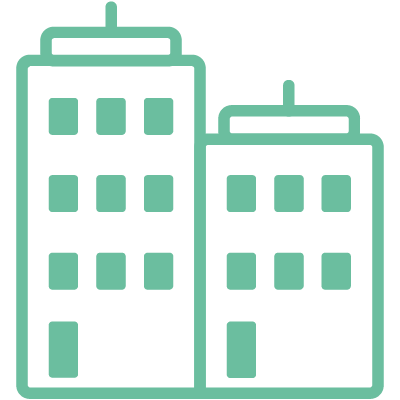 +100
foodtech companies are based in the region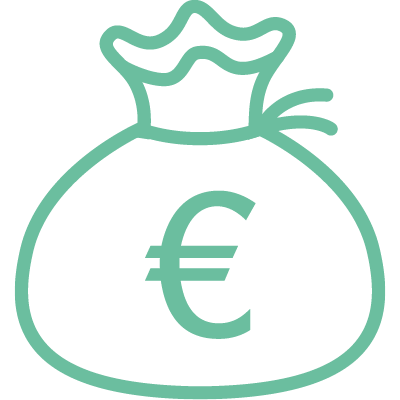 50%
of Sweden's food-related R&D investments are located in Skåne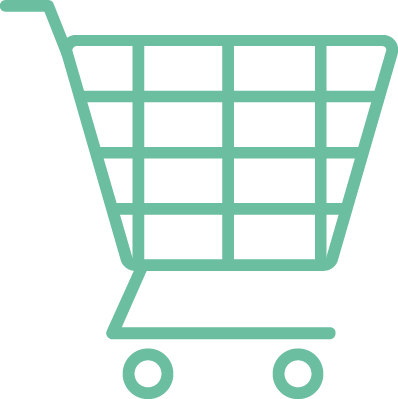 30%
of all food consumed in Sweden comes from Skåne
3 reasons why Skåne is ideal for foodtech companies
three_pushes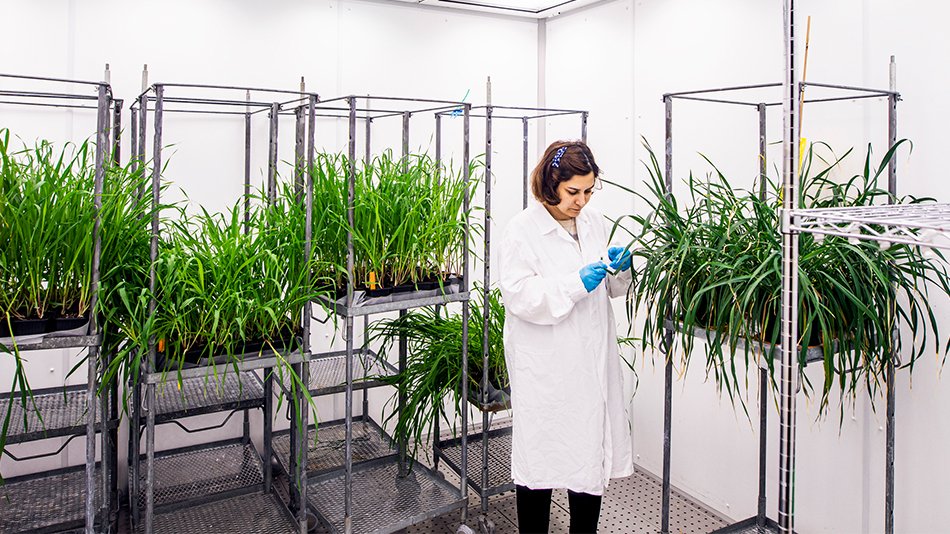 Well-developed innovation system 
Sweden's Skåne region is home to four food-related academic institutions, which includes a regional campus of of the Swedish Agricultural University. Skåne's innovation power is boosted by Lund University Innovation hub which helps researchers commercialise their findings. There is also Foodtech Innovation Network and The Food Academy (Livsmedelsakademin) which acts as a platform for collaboration between different food stakeholders.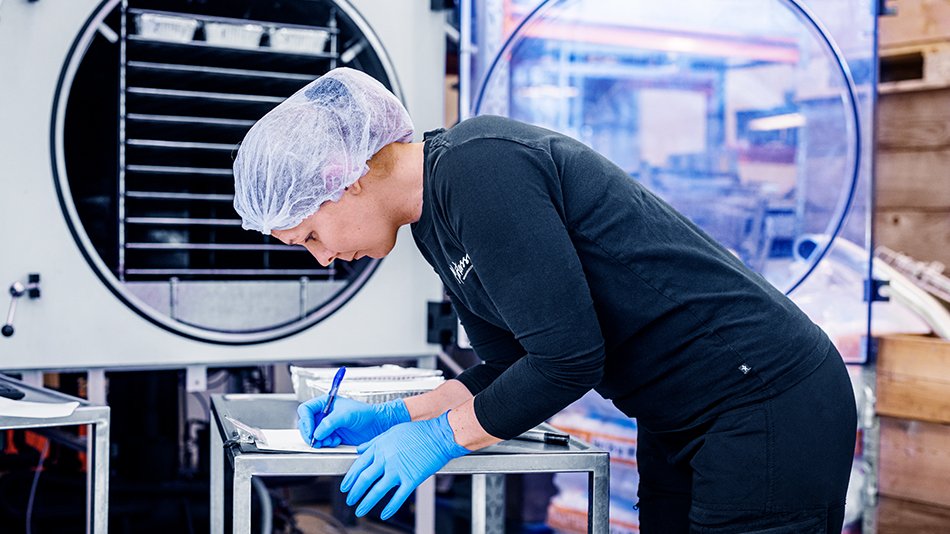 Rich R&D infrastructure 
Skåne's R&D capability is enhanced by incubators, science parks, testbeds and academic institutions like top-ranked Lund University where there are extensive activities around the shift to alternative protein sources. There are also several ongoing projects and initiatives in this area at the Swedish Agricultural University's Skåne. R&D capability in the region also includes sustainable packaging solutions.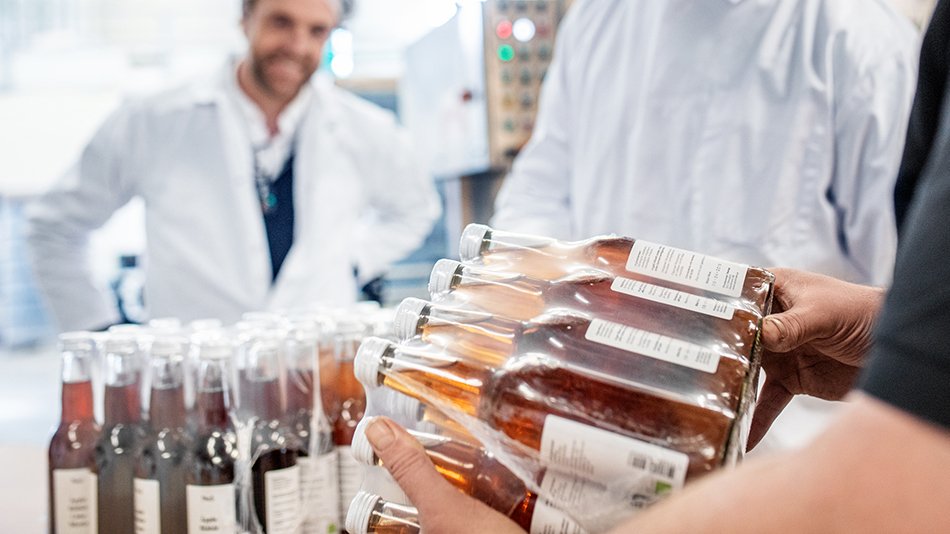 Thriving startup scene 
The southernmost region of Sweden has a strong start-up scene for new food companies and covers a broad spectrum from alternative proteins or sustainable fish farming to biodegradable products and recycling. There are more than 200 start-ups within the extensive ecosystem, which offers excellent potential for collaboration between food industry actors and experts from surrounding industries like tech or lifescience.
Download FoodTech Catalogue 2023
The Skåne FoodTech Catalogue 2023 includes information about companies from the Skåne region in various stages, from early R&D to growth and expansion phases. The companies are looking for investments and collaborations from all around the world. Download the catalogue and learn more about the companies and their needs.
What foodtech companies in Skåne are working with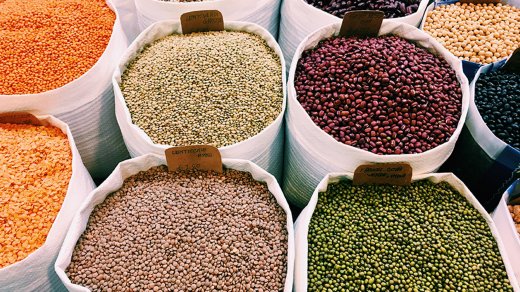 Alternative proteins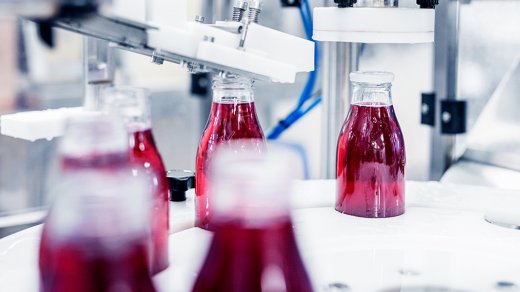 Beverages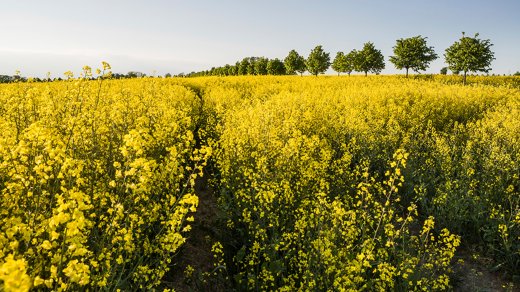 Circular bioeconomy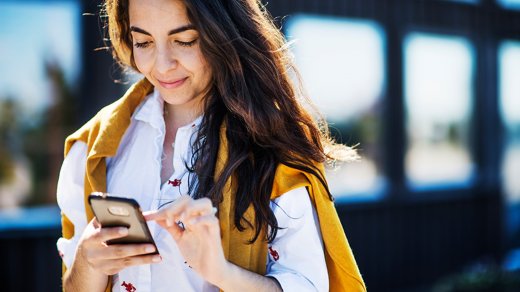 Digitalisation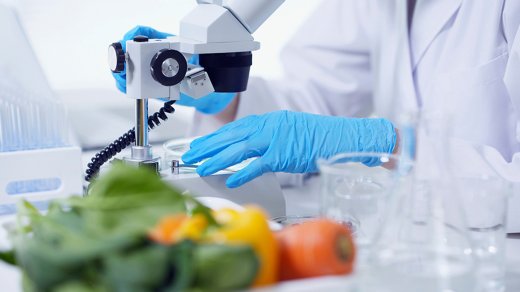 Functional foods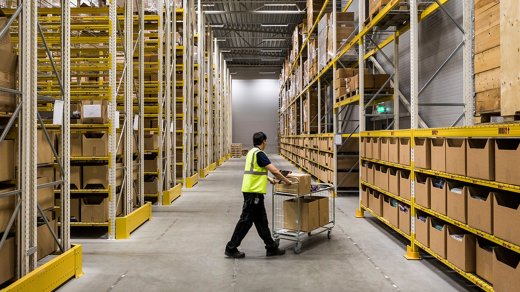 Packaging solutions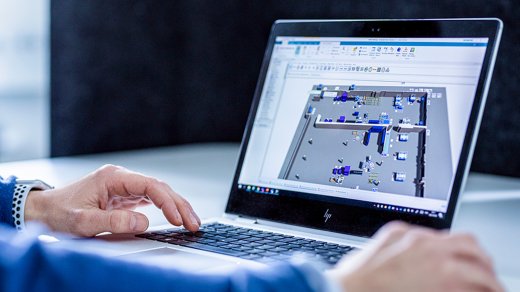 Technology provision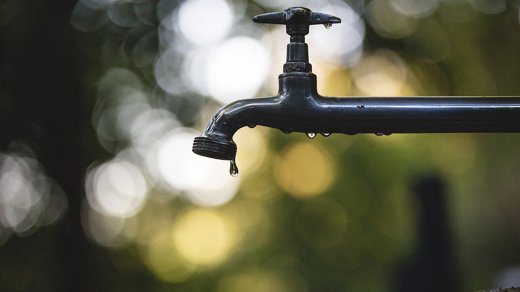 Water
Global food industry giants located in region
Skåne is home to a number of global food industry giants from Tetra Pak and IKEA to Nestlé and Oatly.
Contact me!
If you are interested in learning more about the food industry in Skåne and Sweden, please contact me.
Page updated 13 Nov 2023, at 13:36