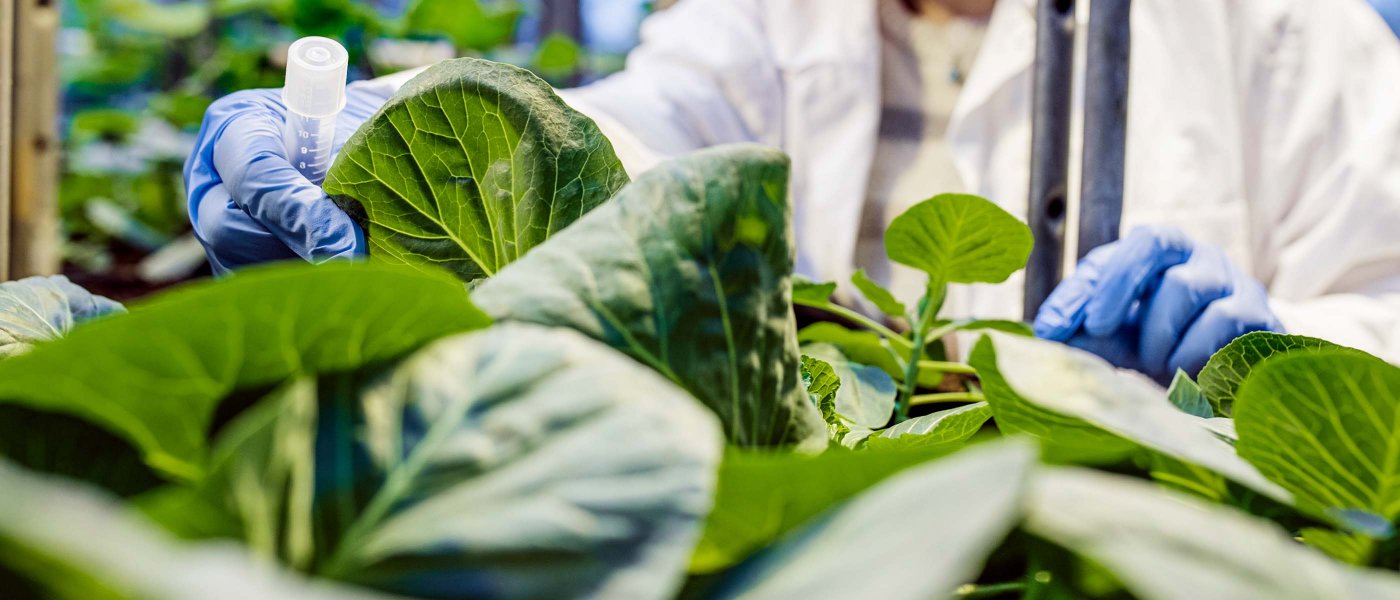 The southernmost part of Sweden serves up the entire food chain in one place, with 30% of all food we consume in Sweden coming from Skåne, and food products being the region's largest goods export.
Food is a big topic on the climate change agenda, with a need for a more sustainable food system as key priority around the world. The Skåne region is well-equipped for tackling challenges and finding solutions related to the entire food system as it offers a broad spectrum of companies and actors covering raw materials, primary production, through processing and packaging, to transportation, retail and consumer sector, as well as recycling​​.
A key strength of the Skåne region is that it offers an intersection of life science, agronomy, and food research, ​​with a significant start-up scene for new food companies ranging from sustainable fish farming to biodegradable products​​.