Swedish foodtech start-ups are leading the way with new and alternative solutions for a more sustainable global food system, with Skåne providing a great location for food sector businesses.
Food strongholds in the Skåne region
four_pushes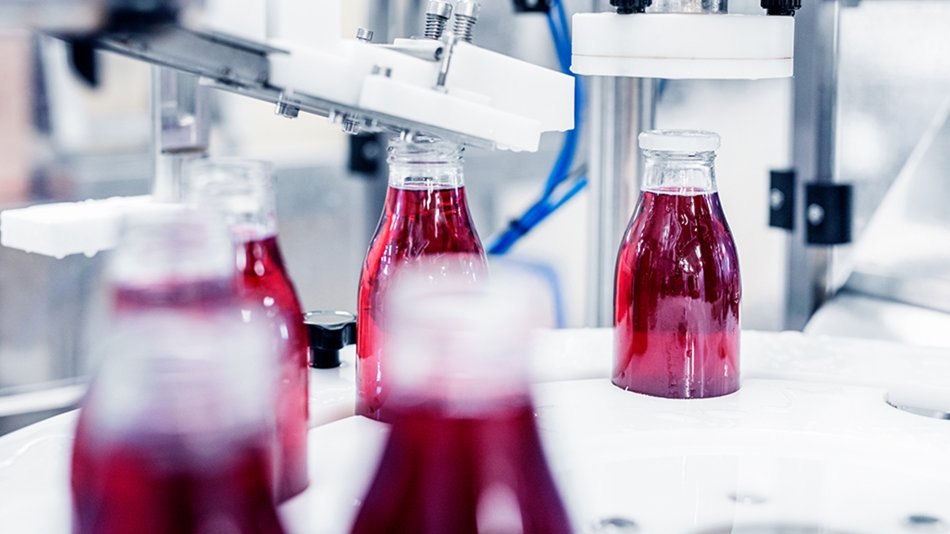 Beverages
New drink alternatives, everything from vitamins and minerals to protein shakes, functional drinks and craft drinks.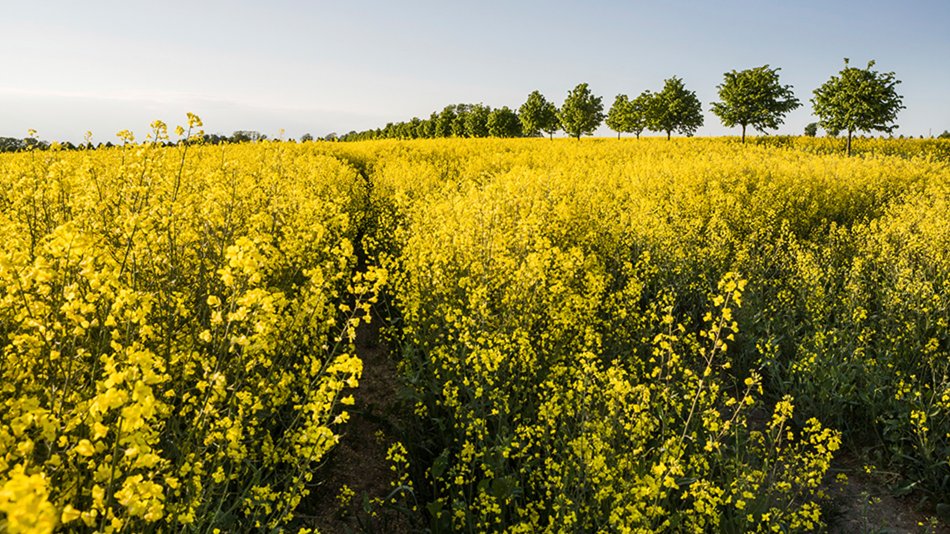 Circular bioeconomy
Upcycling waste products from other industries to new products, solutions for reducing waste, and more. If its trash it can be useful.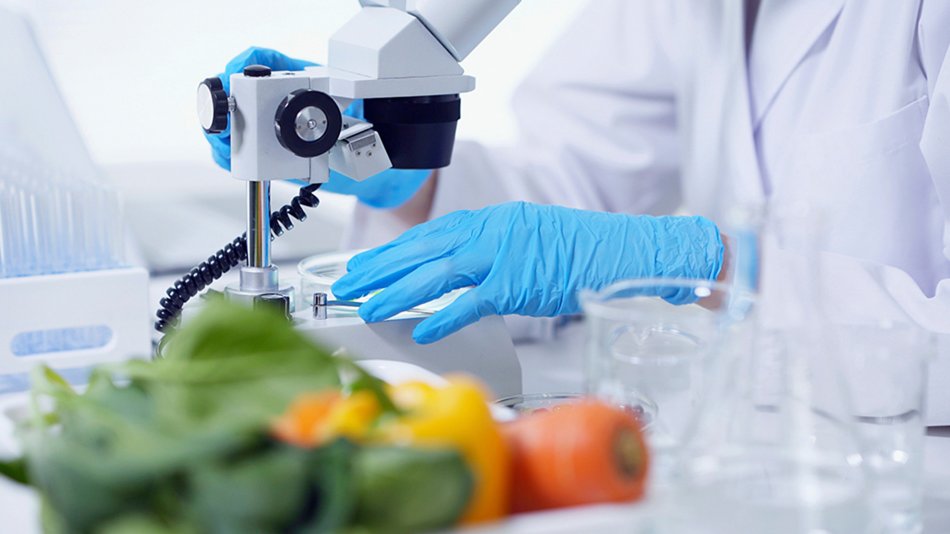 Functional foods
Food and drinks that have a positive impact when consumed. Microbiome, fibers, vitamins, or other positive attributes.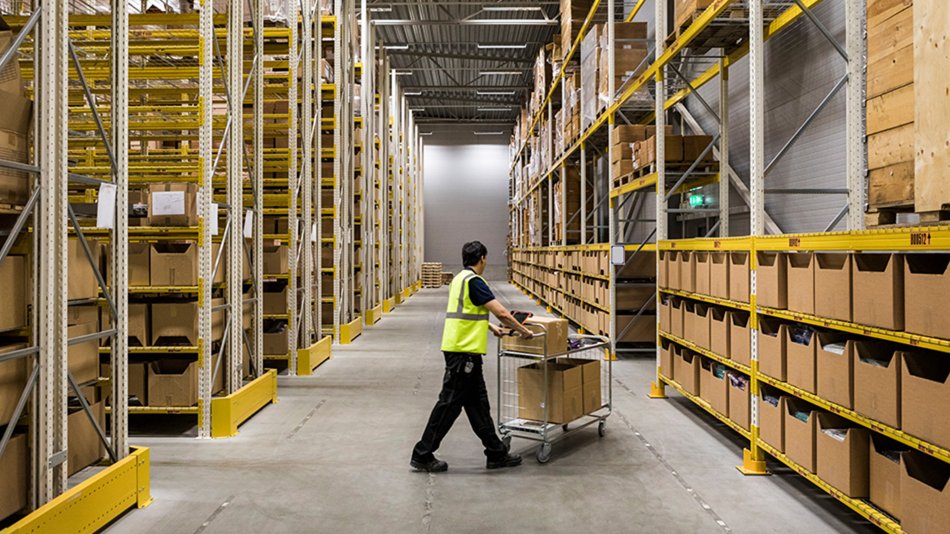 Packaging solutions
Packaging and logistics solutions to reduce both packaging and plastic content, wasted space, last mile delivery and more.

Why Skåne is a hotspot for food innovation
three_pushes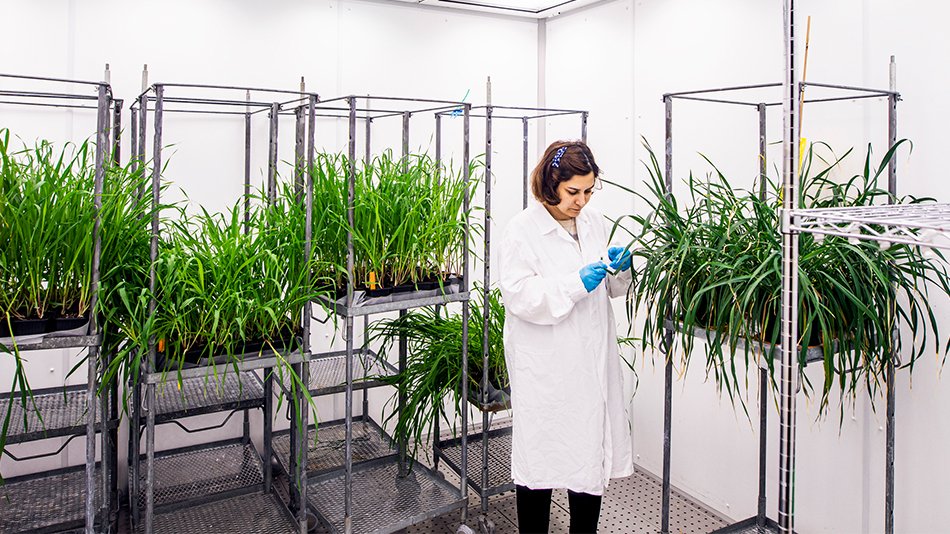 Well-developed innovation system 
The southernmost part of Sweden accounts for about 50% of the country's food-related R&D investments, and is home to four food-related academic institutions, which includes a regional campus of the Swedish Agricultural University. Skåne's innovation power is boosted by Lund University Innovation hub at which helps researchers commercialise their research findings. There is also Foodtech Innovation Network, and Livsmedelsakademin (The Food Academy) which acts as a platform for collaboration between different stakeholders working towards the food and beverages of the future.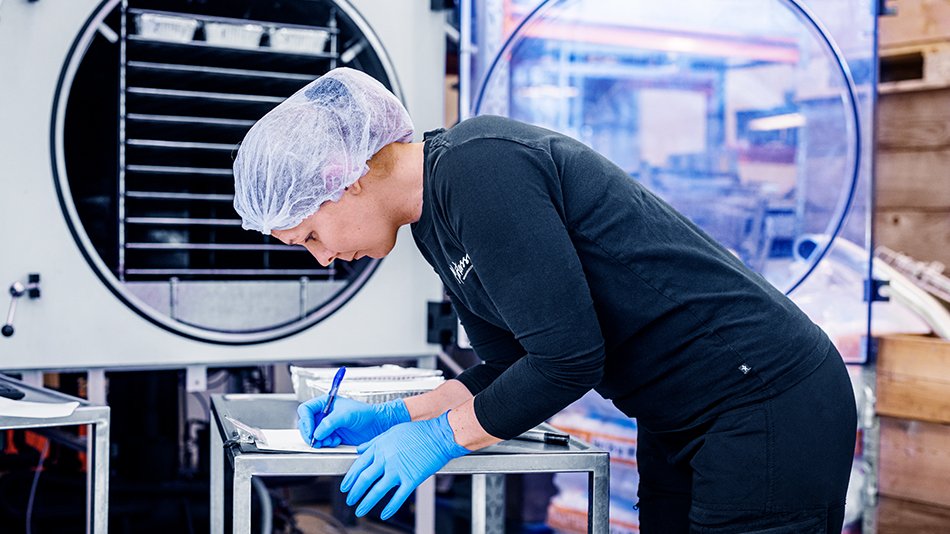 Rich R&D infrastructure 
Skåne offers a lot in the area of material science research & development, which includes food. Its R&D capability is enhanced by incubators, science parks, and academic institutions like top-ranked Lund University , where there are extensive activities around the shift to alternative protein sources, with a number of ongoing projects and initiatives. Sweden Agricultural University's (SLU) Skåne campus close to both Lund and Malmö, where there are many ongoing projects and activities related to alternative proteins. R&D capability in the region also includes packaging material.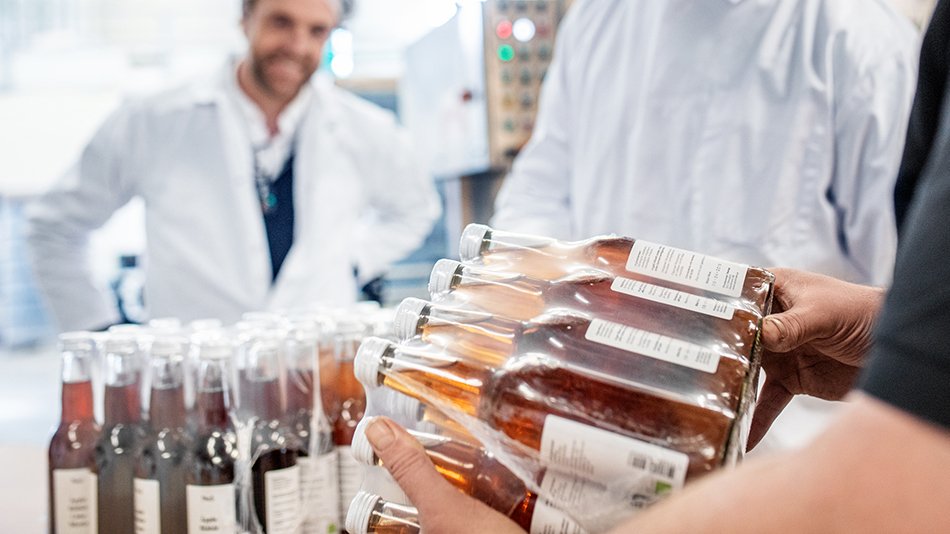 Thriving startup scene 
Skåne has a strong start-up scene for new food companies, especially those with a circular mindset, and covers a broad spectrum from alternative proteins or sustainable fish farming, to biodegradable products and recycling. There are more than 200 start-ups within the extensive ecosystem. The region also offers excellent potential for connecting food research and experts from the surrounding industries such as tech or lifescience.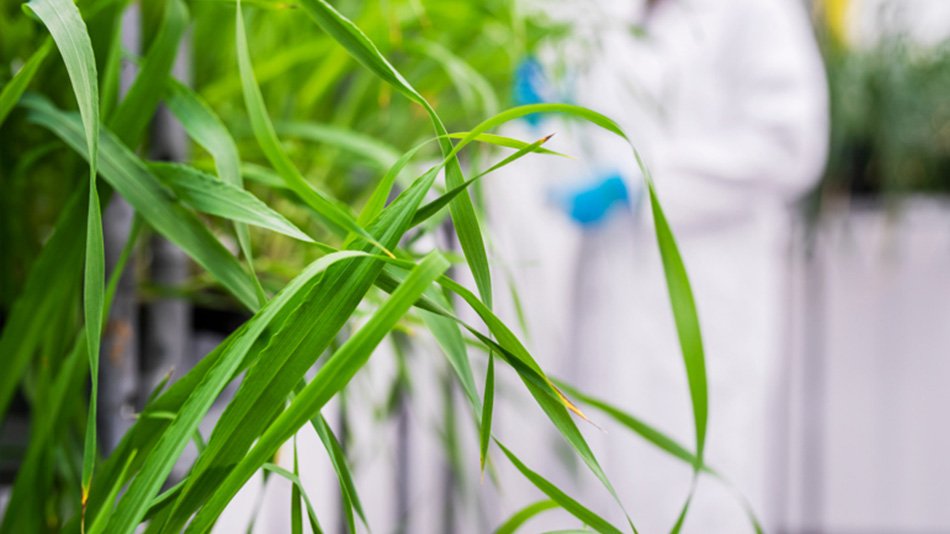 Entire food value chain in one place
About 30-50% of the food consumed in Sweden passes through Skåne, with 35% of Sweden's packaging industry also being located here. The expansive food-related network and ecosystem also includes Greater Copenhagen Region.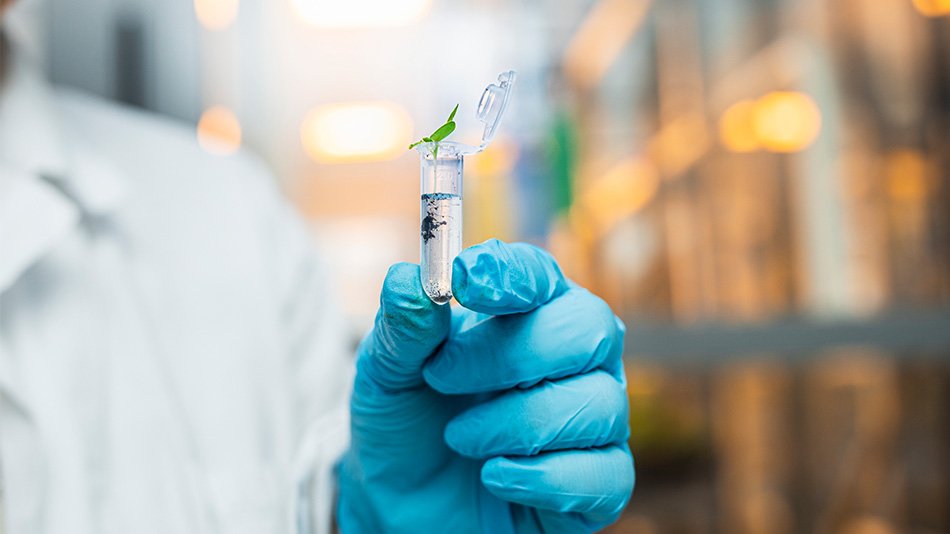 Test bed facilities in Skåne
The region offers production or test bed opportunities for small-scale commercial production, and hopefully, over time, this can lead to more new companies coming in, and increased productivity with a focus on adaptation, growth, and scalability. Global packaging and food processing firm,Tetra Pak, also offers test bed facilities, but for smaller companies within the industry.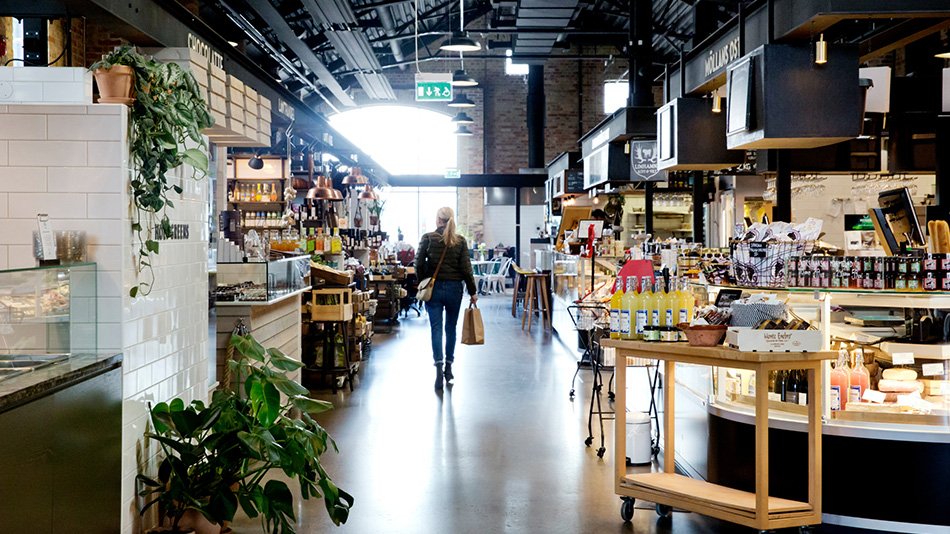 Home to a number of global food companies
Skåne is home to global food industry giants like Orkla, IKEA Food, Ecolean, Tetra Pak, as well as plant-based milk producers like Sproud, Oatly or DUG, not to mention a strong food research community via academia, business incubators, science parks and research institutes and science research facilities offering advanced analysis tools and services to the plant-based market.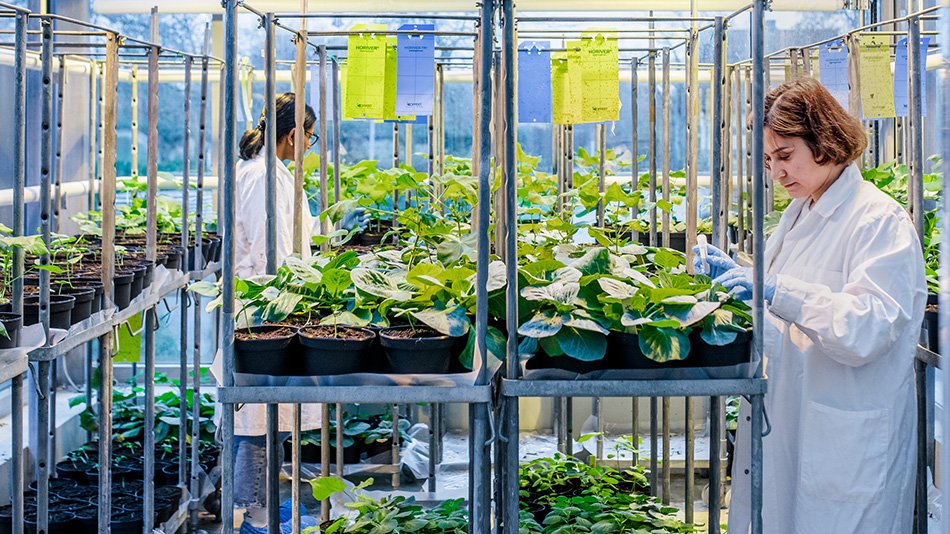 Reinventing the future of food
Skåne is the epicenter of Swedish foodtech innovation. In the region of Skåne you find the changemakers who are developing food solutions for tomorrow.
Skåne's resources within the food industry
Additional reading
Unpublished section