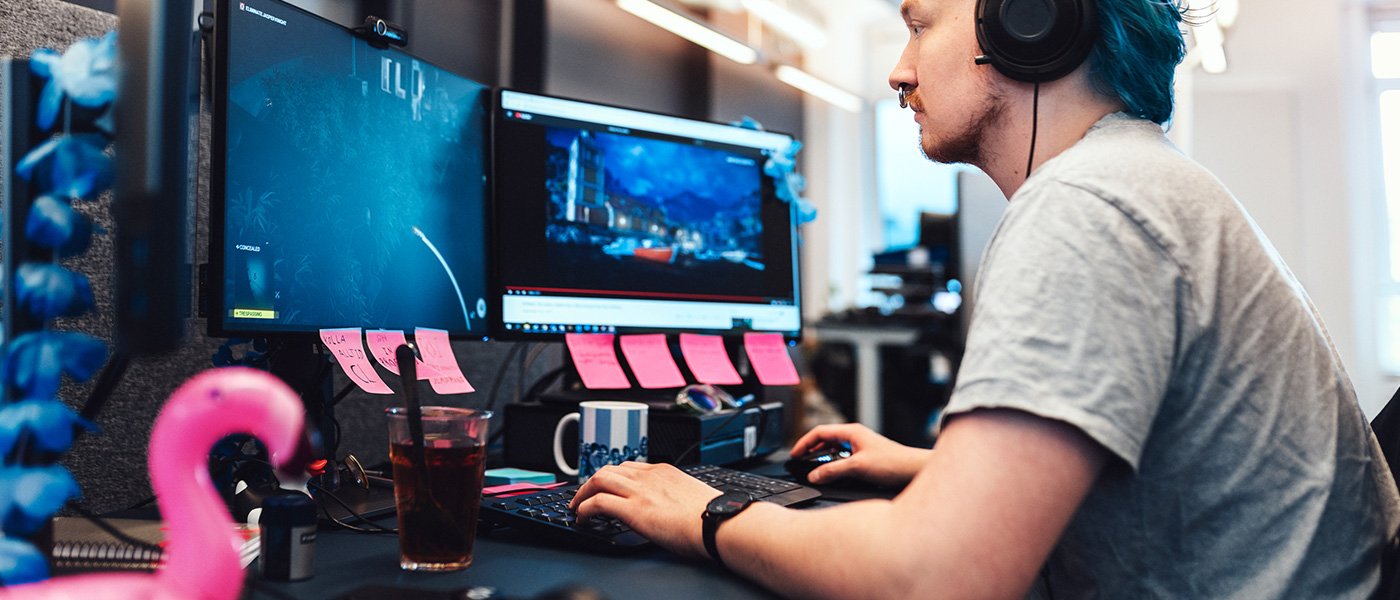 When Massive Entertainment moved to Malmö in 2000, it was a significant moment. The video game studio would become a big name in the industry, while the city and surrounding area would become a thriving hub for game development.
Today, Malmö has approximately 5 times more game studios than London and Montreal per capita. Companies based in the city and surrounding area have been behind popular titles like Little Nightmares, Smash Hit, The Division, Touchgrind BMX, and Year Walk.
"The internationally successful releases from smaller Malmö studios such as Simogo, Vitamin, and Mediocre has put forward an example for the community and strengthened the local industry's self-esteem,'' David Polfeldt, former CEO, Massive Entertainment.
In 2017, Massive Entertainment was commissioned to develop a game based on the Avatar universe. The 100 million euro contract stretching over 10 years to hire and employ, dream up and design, can be seen as another potential spark for a surge in growth in Skåne's gaming industry.
The sector's revenue in all of Sweden grew a total of 33% in 2018, a year in which Swedish registered game development companies created more than 2,500 new jobs, an increase by 48% since 2017 (Swedish Game Developer Index 2019).
"The most interesting aspect for us is that Malmö has a few bigger game developers already. We can be competitive both with regards to salary and in offering interesting projects and a great culture. This has helped us recruit good talent as we hoped for," Martin Buhl Svanum, COO, IO Interactive.
Read about how we helped the Danish AAA games studio IO Interactive establish a subsidiary in Malmö