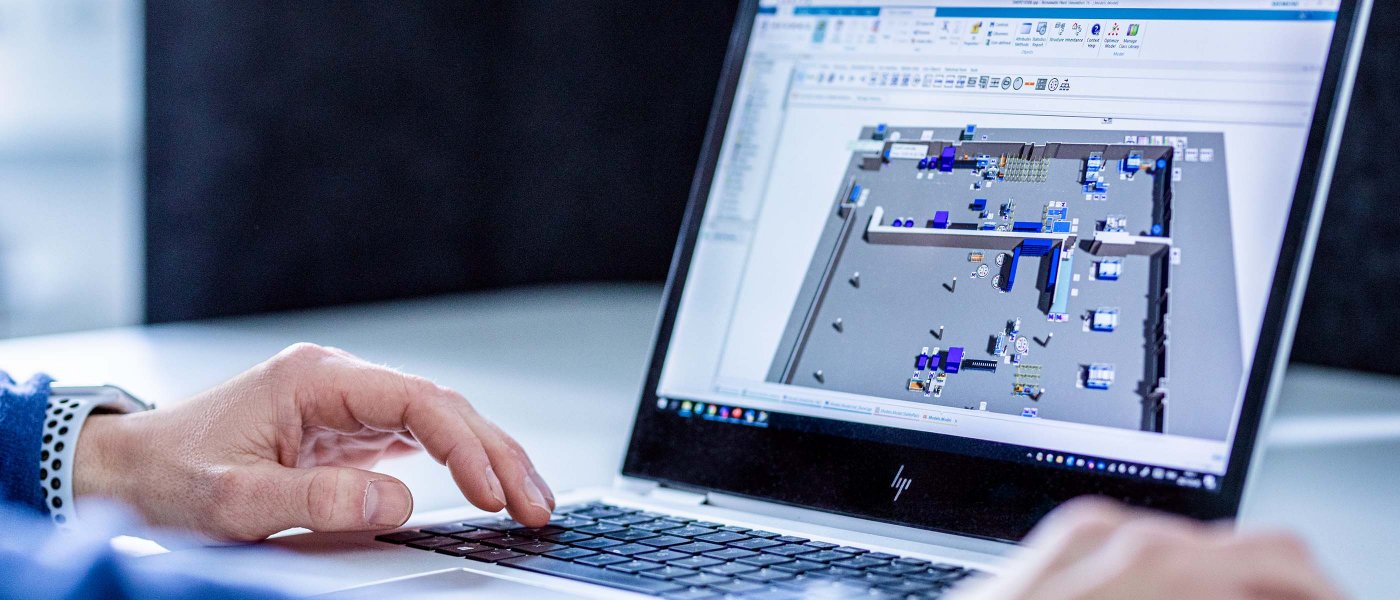 Skåne is a place rich in talent for tech, from systems design and control to software and hardware design in mobile and wireless systems. Bluetooth and the world's first portable phone were invented in Skåne.
Companies like telecom giant Ericsson and multinational semiconductor producer ARM have had a long standing presence. There are also market leaders that began as regional companies, like Axis Communications, owned by Canon since 2015 – one of the biggest names in network video.
Thanks to local institutions, like the Faculty of Engineering at Lund University, Skåne has created a proven track record as a home for advanced research and development and technical expertise. And people have noticed. Tech startups in the area were recently shown to receive the 4th highest number of investments in comparison to all of the startup communities in the Nordic region (Nordic Tech Report 2019).
Access to the world's fastest internet speeds probably helps as well. Sweden continuously scores in the top worldwide for internet connectivity and was even ranked as having the 2nd fastest broadband connection in 2017 ("The 23 countries in the world with the fastest internet speeds", Business Insider 2018) .
Today, Skåne's competitive edge in tech spans numerous segments – from IT services and digital networks to gaming. The global success of Malmö-based companies like Massive Entertainment, the makers of Tom Clancy's The Division, is just one example of the world-class skills that can be found among Skåne-based game software developers. In 2019, Malmö's The Game Assembly was ranked as the 7th best game development school in the world by The Rookies.
The area's vibrant startup scene, aided by public and private funding, has spawned several successful enterprises like gesture recognition software company Crunchfish, the awarded digital architectural tool Finch, and the printable sensor developer Innoscentia.