The Skåne region is an attractive location for tech (both software & hardware), offering a wide range of tech companies, from global leaders to well-known startups, and a thriving game development sector.
Some of Skåne's strongholds within tech
four_pushes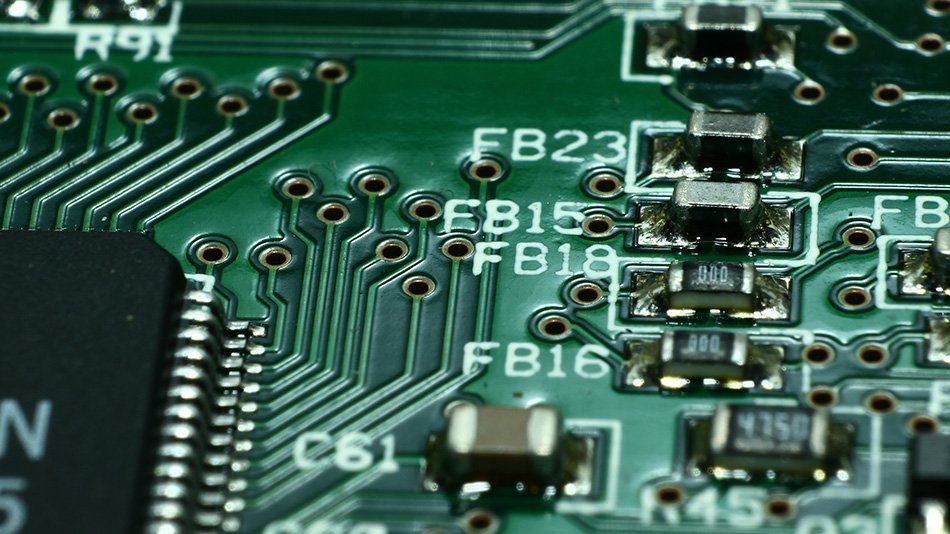 Connectivity
Skåne has a rich competence and a wealth of highly-skilled engineers within connectivity, with a dedicated ICT cluster and global companies like Axis Communications, Sony, Bosch and Sigma Connectivity.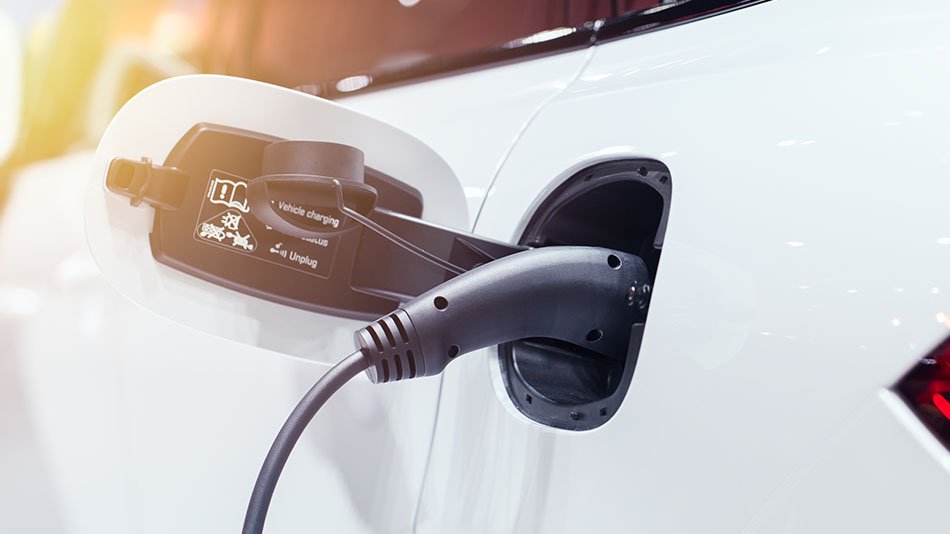 Mobility
Companies and cities are actively developing efficient & sustainable solutions and infrastructure for mobility to cater for the increasing movement of people and goods, with a number of exciting projects in the region.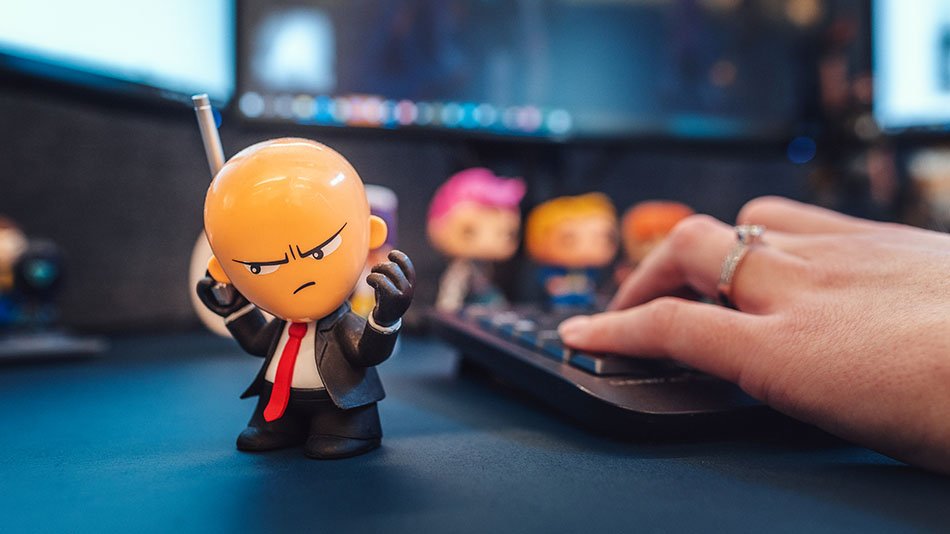 Digital games
With approximately 5 times more game studios per capita than London and Montreal, Malmö is an important and thriving hub for game development. There are approximately 1,600 people working with games in the southern part of Sweden.

Why Skåne is top for tech
three_pushes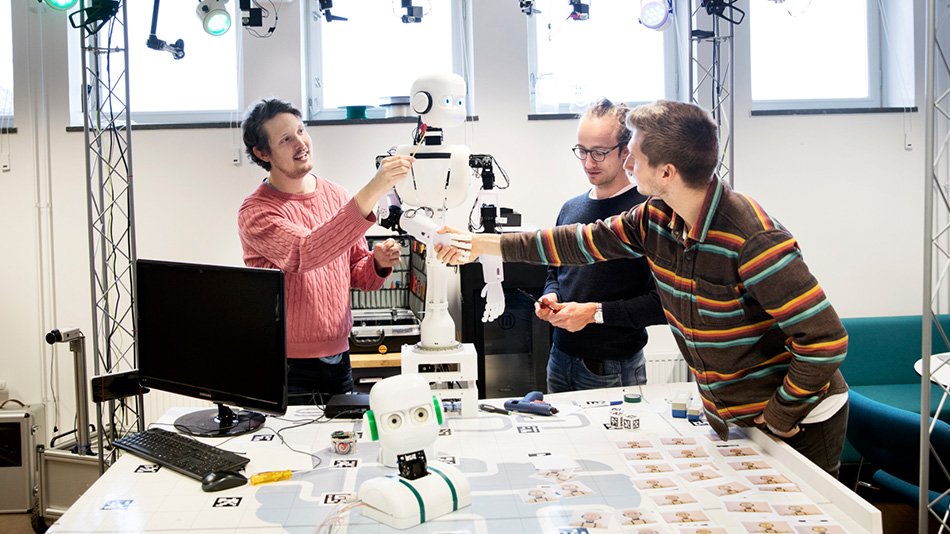 Well-developed innovation system
Skåne is a dynamic region with a thriving tech community with an open and collaborative mindset, who see the value of knowledge sharing and working together. The region's strength within innovation is linked to our knowledge, the highly-skilled engineers, educational institutions, government organisations and companies located here.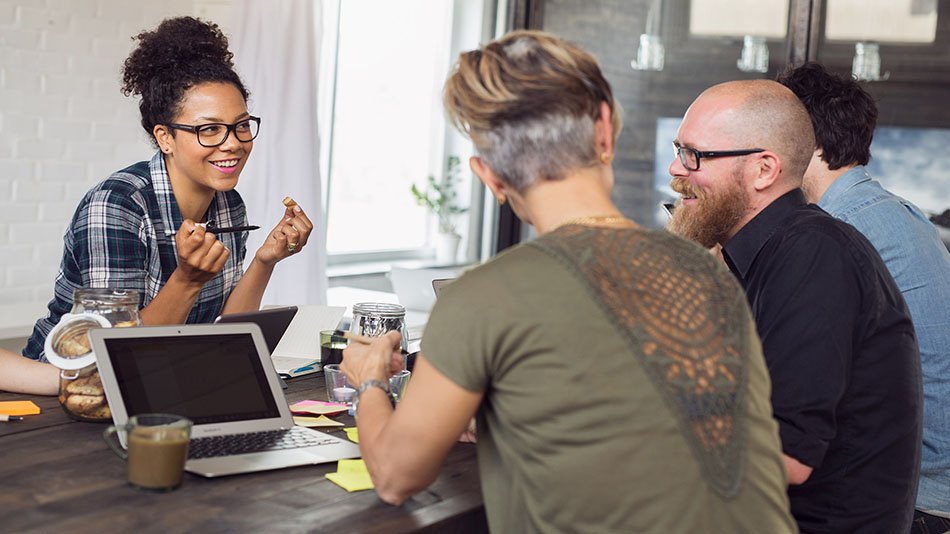 Access to highly-skilled talent
Skåne boasts a large number of engineers and highly-skilled, highly-educated people. This is one of the main reasons global companies Axis Communications, Bosch, Volvo Cars, Schneider Electric and Microsoft are located here. In the games sector, Skåne provides access to world-leading talent via Malmö's The Game Assembly, 4th top school for game development in the world, and which graduates 100 professionals every year as Game Animators, Game Graphic Designers, Game Programmers, Level Designers, and Technical Artists. There are 1,600 people working with games in southern Sweden.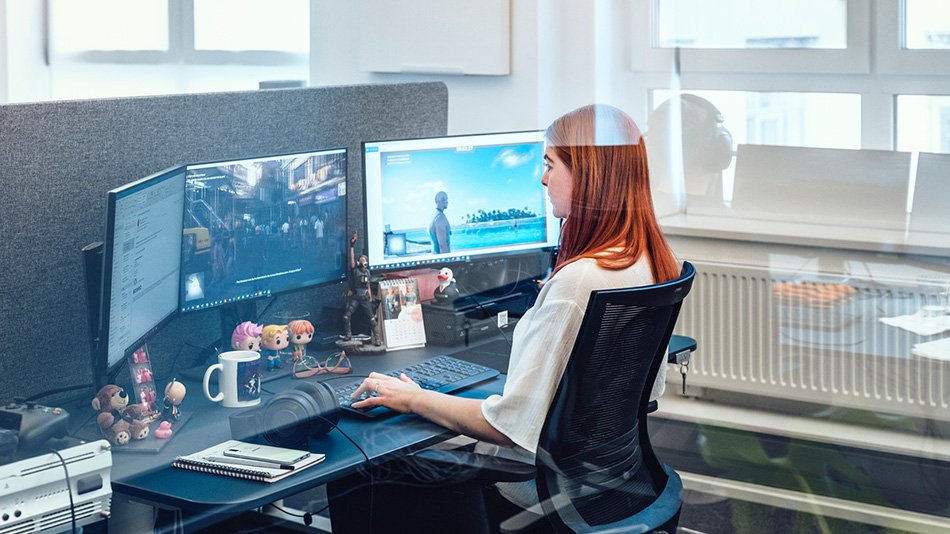 A hotspot for game development
The Skåne region which has a thriving game development scene and is home to about 1,600 game developers, which equates to about 10% of all the developers in Sweden overall. The region boasts a number of household names, like Malmö-based Massive Entertainment – a Ubisoft Studio, known for its game Tom Clancy's The Division, and who is currently developing action-adventure game, Avatar: Frontiers of Pandora™, as well as a video game set in the Star Wars galaxy.
Good clusters & enabling organisations
We are home to ICT cluster Mobile Heights, media cluster Media Evolution, mobility cluster, Smarter Mobility and IUC, a national resource for increased competitiveness in Swedish industry. IUC the closest actor to industrial SMEs, small and medium-sized enterprises. Skåne also has a great startup ecosystem with various incubators, accelerators, and funding opportunities. Initiatives like Ideon Science Park in Lund, Minc in Malmö, and Hetch in Helsingborg which support startups in the region.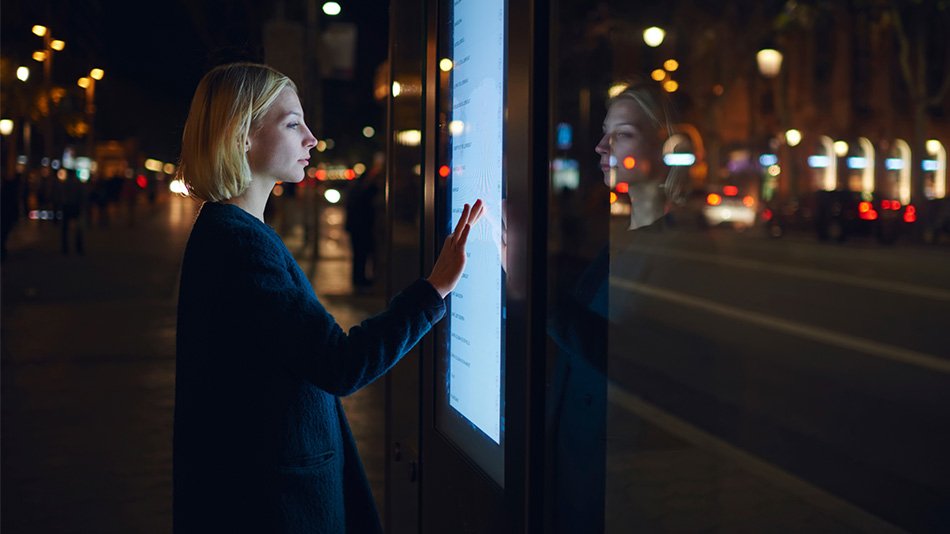 Early adopters who love new tech
Swedes are frontrunners in embracing new ideas and adopting new technologies. The country is leading the way in the use of cashless payments and was ranked 2nd in the world in the 2019 Digital Economy and Society Index (DESI). Such affinity for early adoption is probably why international companies commonly use Sweden as a test market as you do not have to go to another market to try out your ideas.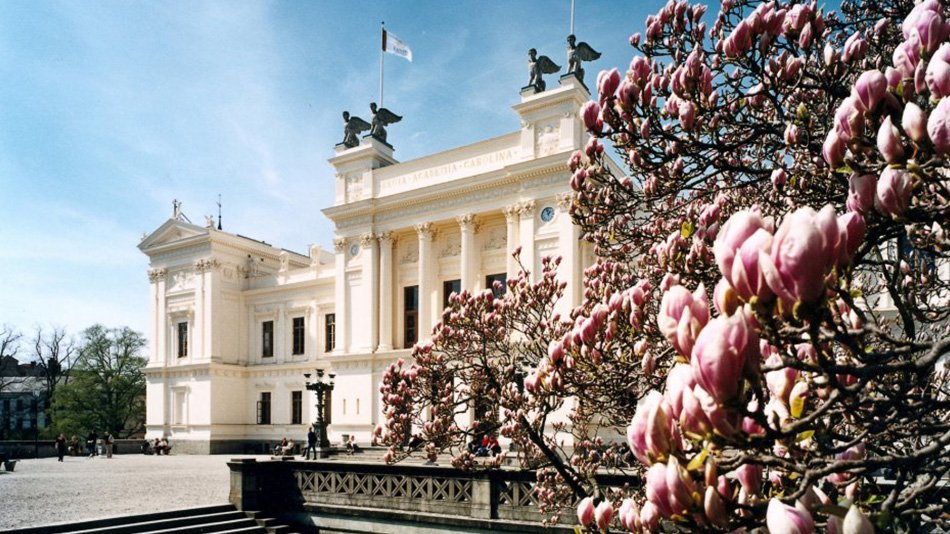 Leading universities
Skåne is home to several renowned universities and research institutions, including Lund University, which is a leading institution for technology and engineering. These universities provide a steady stream of highly-skilled graduates in various tech-related fields. Lund University is world-renowned for its research and is ranked as one of the top 100 universities in the world, and one of its professors even took home the 2023 Nobel Prize in physics. Skåne is also home to Malmö University, the ninth largest institution of learning in Sweden.
Skåne's resources within tech
Additional reading
Unpublished section