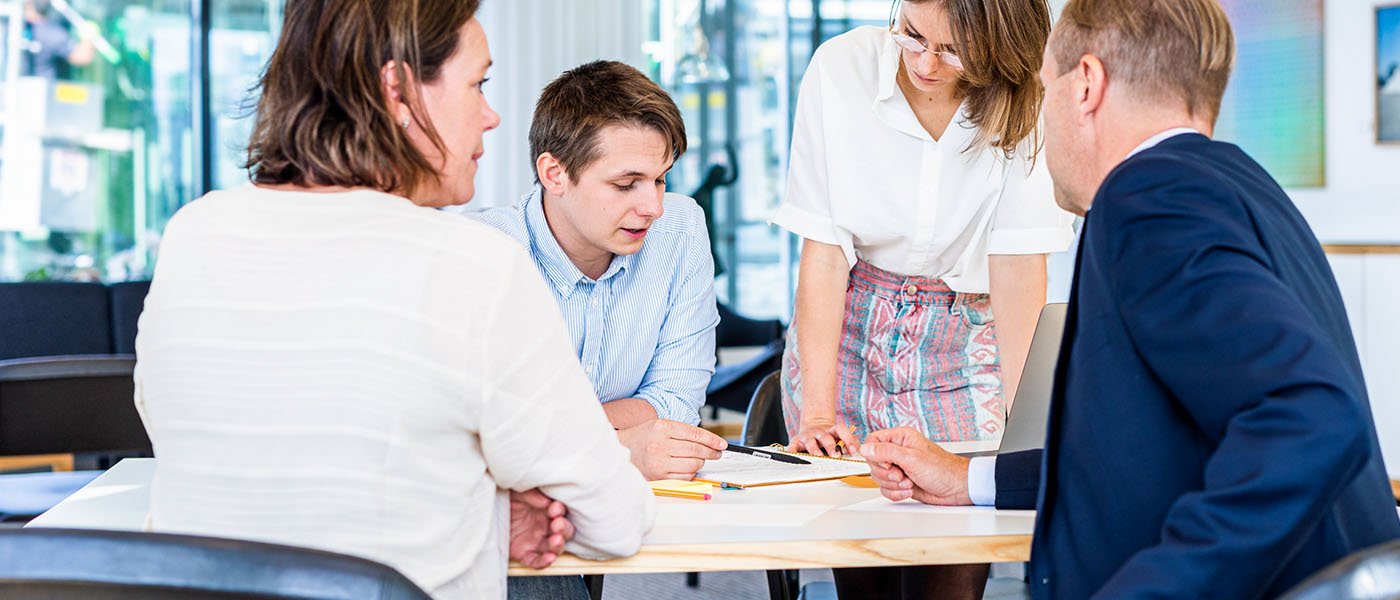 Are you an international company already established in Skåne looking to further expand your presence in the region? We can provide you with customised support to help increase the value of your business in Skåne.
What we can provide:
Identification of regional industry trends and opportunities
Coordination of site selection and access to talents and know-how
Coordination of local stakeholders
Access to national, regional and local decision makers
Did you know the establishment of MAX IV and European Spallation Source (ESS) in Lund will form one of the most advanced materials research hubs in the world?

We can assist you with step-by-step guidance throughout the whole process, from identifying available business opportunities to getting set up in Skåne. And all our services are free of charge.