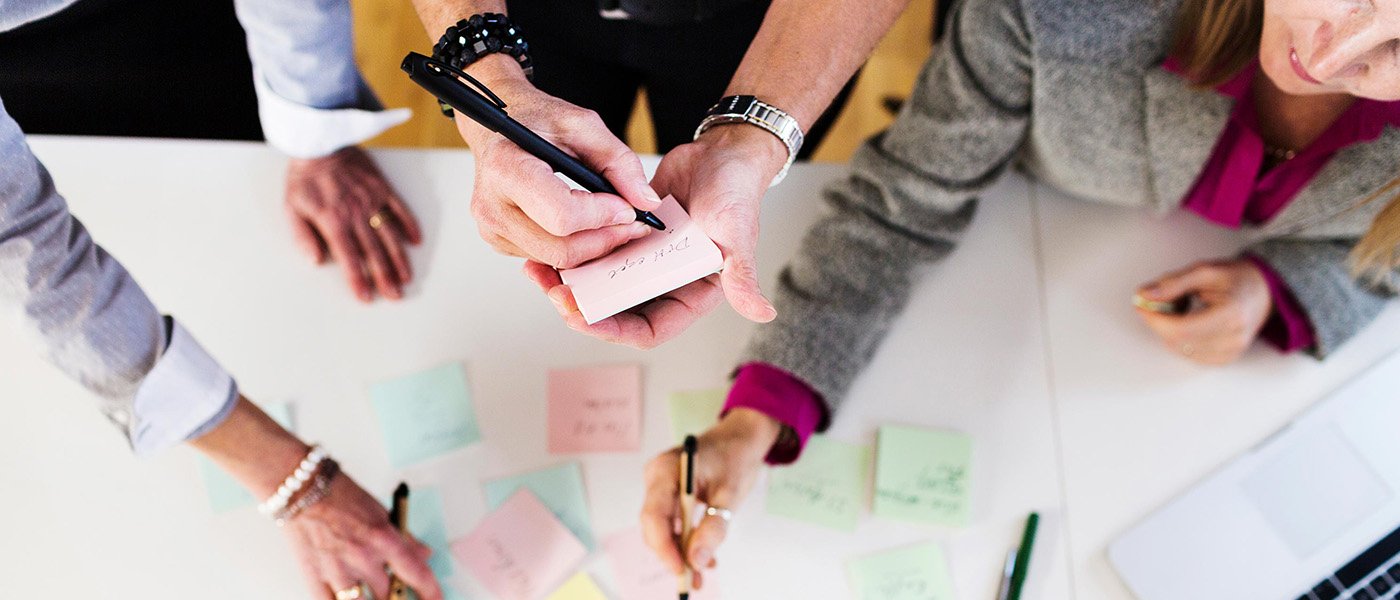 Whether you're an international entrepreneur struggling to navigate Swedish business regulations and looking to set up an limited liability company (AB) or an international corporation interested in expanding to Skåne, we can help you successfully establish your business and reduce time to market.
What we can provide:
Advice and hands-on support with company registration
Access to local legal stakeholders in areas regarding employment, regulations, taxes, and more
Details on opportunities and incentives
Support in organising visiting programs for company delegations
We can assist you with step-by-step guidance throughout the whole process, from identifying available business opportunities to getting set up in Skåne. We can also help after your business has been established and you want to expand your presence in the region. And all our services are free of charge.