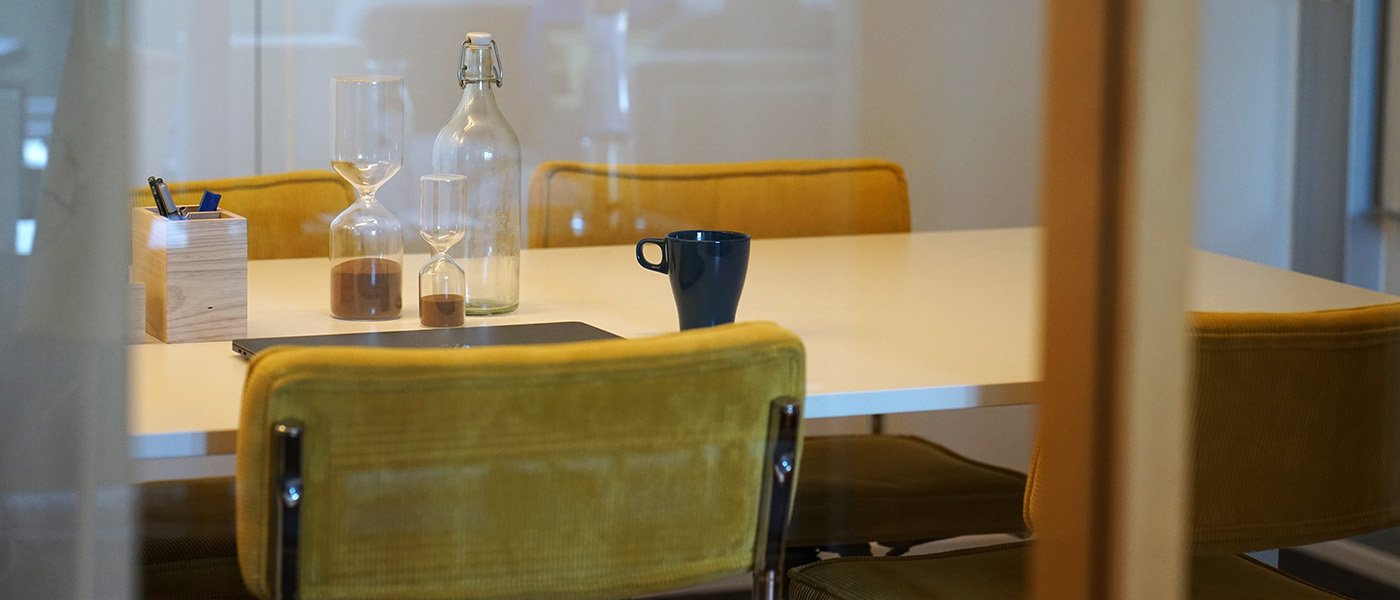 Market and industry opportunities
Are you looking to establish a sales office, form a strategic partnership, or expand in other ways into Europe? Would you like to know the benefits of choosing Skåne? Maybe you'd like to know the latest trends within Skåne's key industries?
Some of the key industries in the region are: Tech, Automotive, Cleantech, Digital Games, Healthtech, Life Science, Logistics, Advanced Materials and Retail.

Access all our industry reports here
We can assist you with customised industry data and benchmarking analysis of Skåne and inform you on the latest business opportunities available.
We can provide:
Customised industry data with details on market size, operating costs, legal framework, etc.
Benchmarking analysis comparing a Swedish scenario to other European countries
Identification of the latest market and industry opportunities
We can assist you with step-by-step guidance throughout the whole process, from identifying available business opportunities to getting set up in Skåne. We can also help after your business has been established and you want to expand your presence in the region. And all our services are free of charge.