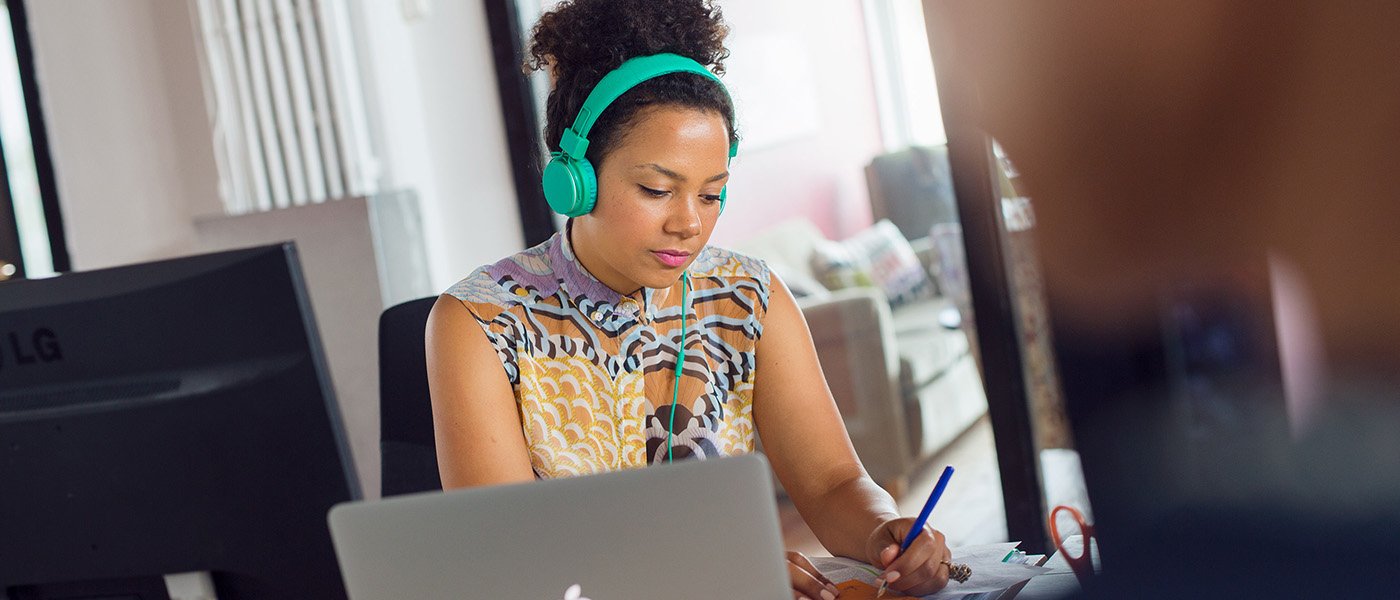 Innovation and talent scouting
Are you on the look out for proven new innovations or scalable business ideas in need of capital? Is your company looking to connect with exceptional talent and know-how?
We can help you identify unicorns-to-be and connect you with the right stakeholders, as well as talent and industry stars, all within the Skåne area.
What we can provide:
Screening of Skåne startup companies with unique, scalable, and technically advanced solutions
Support in finding the right talent for your company's launch or expansion
Access to national, regional, and local stakeholders; universities, science parks, incubators, etc.
Did you know the Bluetooth technology was invented in Skåne? Access all of our industry reports here
We can assist you with step-by-step guidance throughout the whole process, from identifying available business opportunities to getting set up in Skåne. We can also help after your business has been established and you want to expand your presence in the region. And all our services are free of charge.