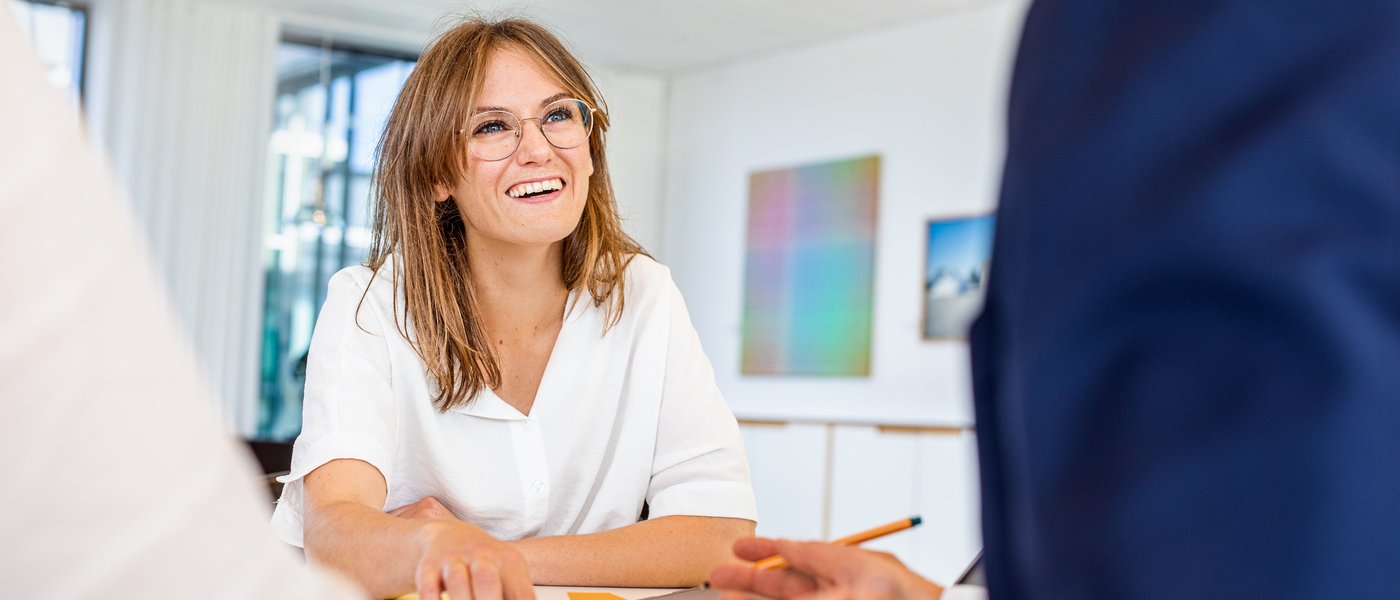 Working at Invest in Skåne means being part of an international and dedicated team of professionals with the mission to promote Skåne worldwide.
We offer professional advice and services to foreign companies considering Skåne for future investment. We work in a cross-functional and creative way, using our own, and our partner's competencies to generate the very best results for the region. Would you like to join us?
Send us your application and CV via invest@skane.com if you're interested in working at Invest in Skåne. Current job opportunities are listed below.