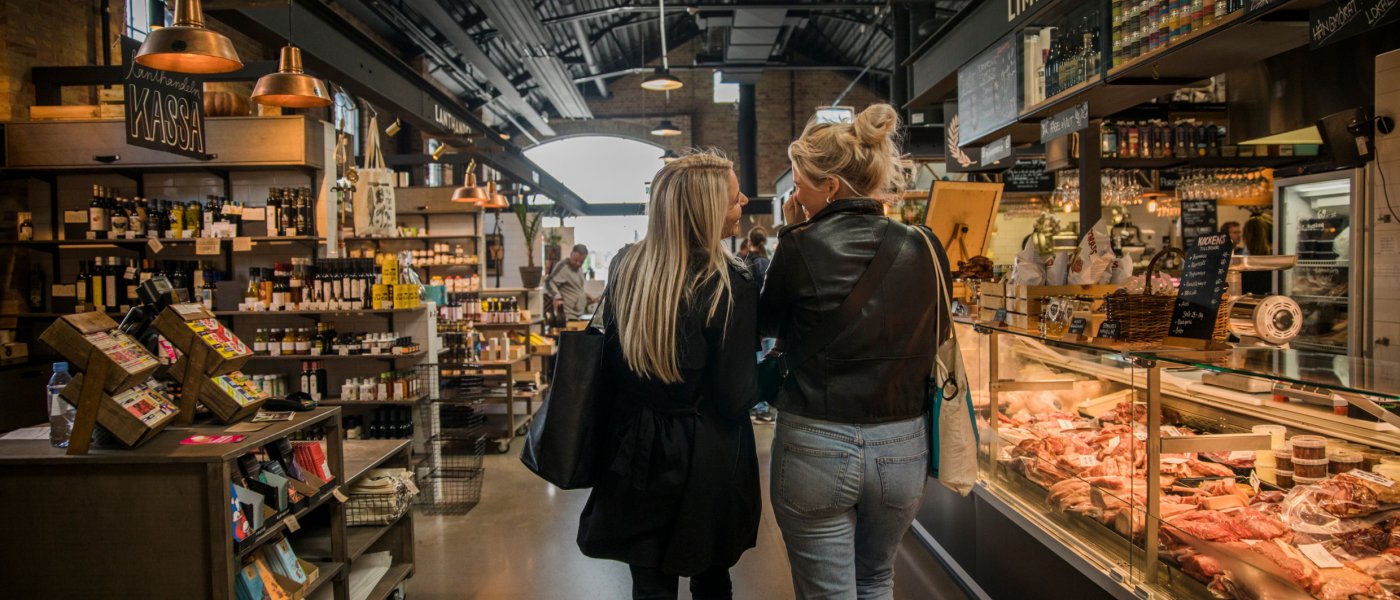 Retail Guide Sweden 2023/2024
Sweden stands out and outperforms the rest of Europe in many key areas, such as in terms of economy and competitiveness. International companies are attracted to Sweden for numerous reasons. The country is a global leader in innovation with a highly skilled labour force, hungry consumers, smooth business procedures and an openness to international ownership.
For international retailers seeking growth and diversification, the Swedish retail market is an increasingly attractive market for expansion. Malmö, Sweden's third largest city, is a modern and vibrant city, great for work, leisure, and business opportunities. It is located just 20 minutes from mainland Europe and Copenhagen by train, across the Öresund Bridge. As the economic hub of the country's southernmost region, Skåne, it lies within the most densely populated part of Scandinavia, the Greater Copenhagen region, home to 4.4 million consumers. Known for its sustainability initiatives, innovative economy and superior quality of life, Malmö is an exciting new destination for any retail brand.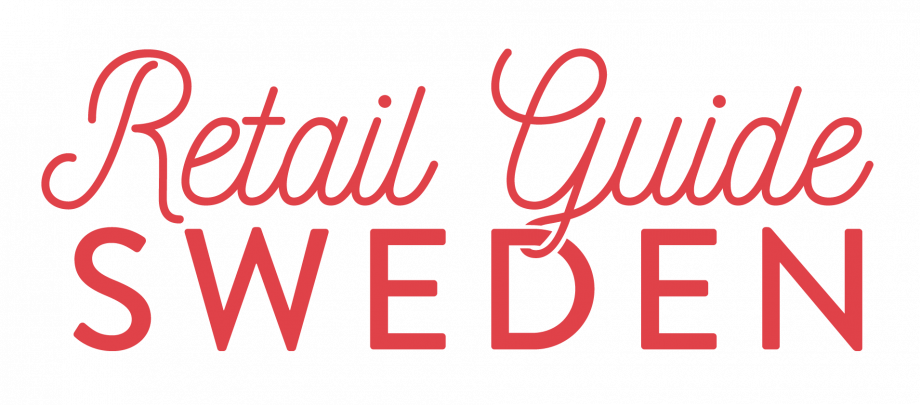 In the latest edition of the Retail Guide, you will get an overview of Sweden and in particular Malmö and a clear outline of what makes it an excellent location for retail business. It will provide you with hard facts and information about the market, demand and supply and guide you to the largest shopping destinations and key retail areas including projects under development in Skåne region.