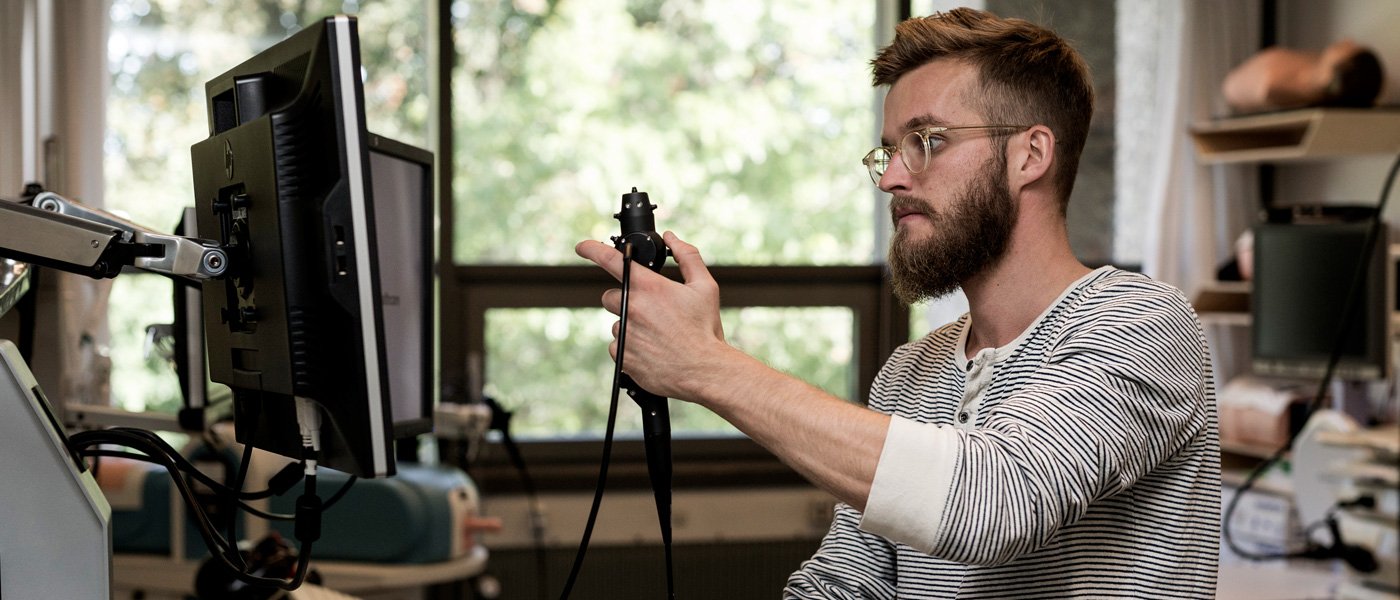 A history of innovation in technology and life sciences makes Skåne a unique place to thrive in the emerging industry that combines the two into one: healthtech. Sweden's southernmost region is home to a growing number of disruptors in healthtech that are working on a wide range of products, from smart wearables to digital therapy for mental illness.
The Skåne area has a proven track record as a home to advanced research and development, and technical expertise. It's the birthplace of wireless Bluetooth technology and the local tech startup community currently receives the 4th highest number of investments out of all of the other Nordic regions (Nordic Tech Report 2019). Paired with its strong tradition in life sciences, Skåne is playing a vital part in a major shift towards the digitalisation of preventative care within the international healthcare sector. One of Sweden's largest healthtech players, Min Doktor – a doctor's visit on your phone – was founded, of course, in Skåne.
"By 2025, Sweden will be the world leader in using digitalization and eHealth opportunities in order to facilitate good and equal health and welfare for everyone, and in developing and strengthening their own resources for an increased societal independence and participation"
- The Swedish Government, Vision for eHealth 2025
In fact, HealthTech Nordic, a recent interregional project, to accelerate healthtech startups and strengthen its community across the Nordic region, listed several Skåne companies as high-potential startups, including Actimate, Flow Neuroscience, Min Doktor, Next Step Dynamics and Progress Me.
Skåne is also part of Medicon Valley, a world renowned life science cluster with more than 350 biotech, medtech, and pharma companies, and home to high ranking tech institutions, such as Lund University's Faculty of Engineering.