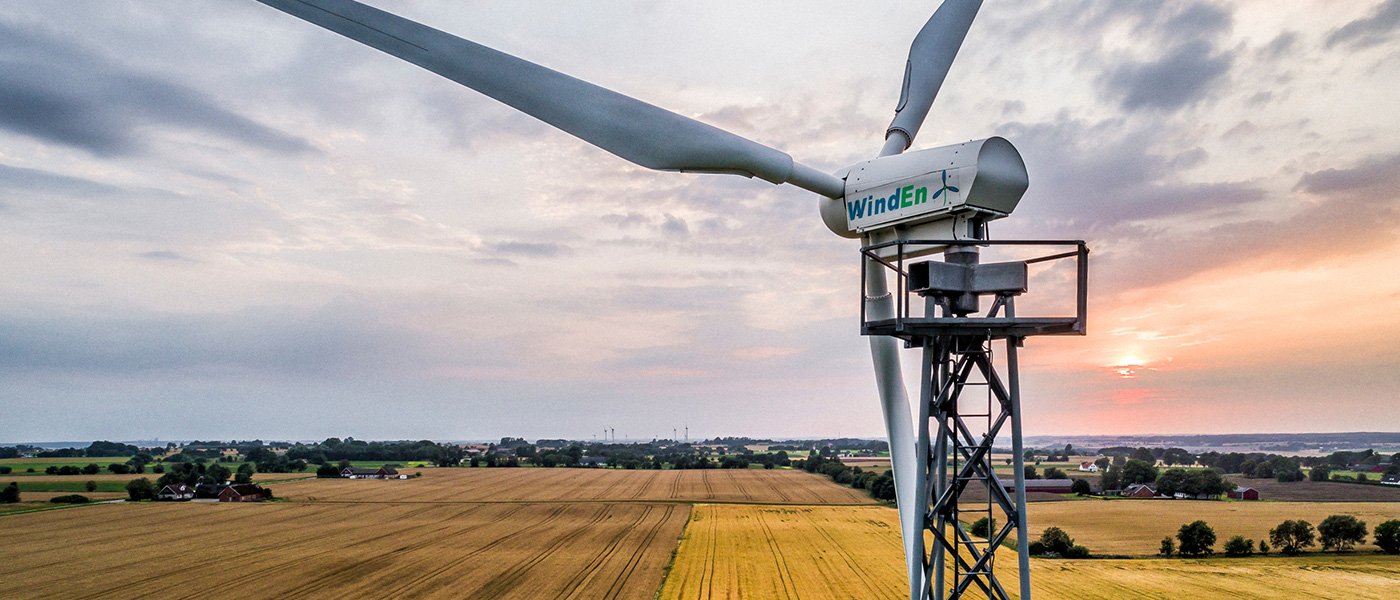 The Skåne region is at the forefront of cleantech. From well-established companies to young startups, it's seeing innovative solutions in areas like renewable energy, smart lighting, and eco-buildings.
Sweden is among the most sustainable countries in the world with one of the most ambitious agendas to reduce carbon emissions. Among its targets are: 50% renewable energy production by 2020, a 100% fossil free transport system by 2030, 100% fossil free electricity production by 2040, and zero greenhouse gases emissions by 2045.
Having access to some of the world's most advanced research facilities, MAX IV and ESS, the Skåne region offers a particularly unique location to help shape the future of cleantech and sustainable urban living.
There's also the city of Helsingborg's "H22 – A Smarter City" initiative, which is a long term investment in innovation and sustainable urban development. Now and in the coming years, Helsingborg will test new ideas and collaborations with different organizations and companies to try and make a smarter city. Then in 2022, the city will host an expo to display the best work and create an international platform to explore, discuss, and push development forward.
Based in Skåne
Sysav, Skåne's waste management company, has developed some of Europe's most modern facilities for generating energy from waste. And ForSea Ferries (formerly HH Ferries) launched the world's largest battery-powered passenger ferries for the route between Helsingborg, Sweden and Helsingör, Denmark. Meanwhile, the Northern European headquarters for a major name in wind power, Vestas, is in Malmö and the global HQ for Alfa Laval, a world leader in clean and energy-efficient industrial engineering, is in Lund. Complementing such multinationals is a thriving network of niche cleantech providers and startups, like Orbital Systems, which, together with NASA, has developed repurification technology that significantly reduces domestic water use; and Simris Alg, creator of food supplements made from farmed algae.