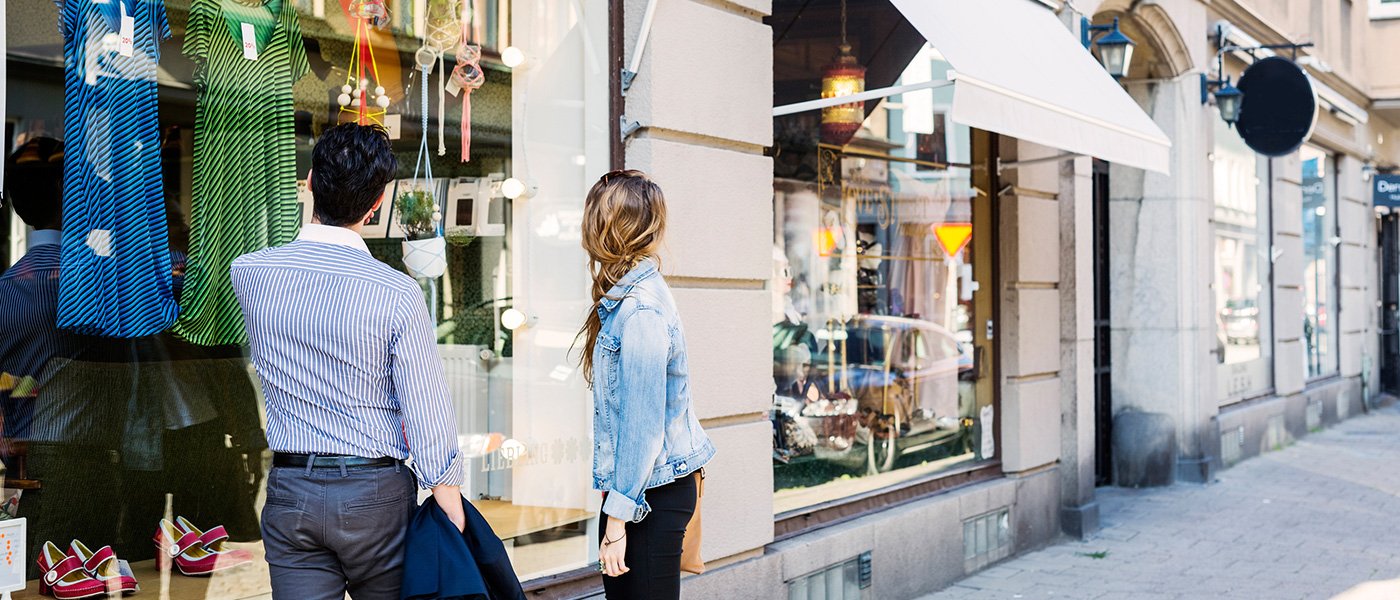 The commercial capital of the Skåne region is Malmö, Sweden's third largest city. Located 20 minutes from mainland Europe, Malmö is also the country's most European city. With Copenhagen located right across the Öresund Bridge, the area is the most densely populated in Scandinavia, with access to 4 million consumers within 90 minutes.
Being the world's 4th most international city, with citizens from 171 of the 193 UN member nations calling it home, has helped Malmö spawn vibrant retail, food, and art scenes. And their participants -- the city's a young, diverse and highly educated population -- is growing. Retail sales in Malmö were more than 2.3 billion EUR in 2018, while Skåne's total sales were 7.7 billion EUR (HUI Research, Handeln i Sverige, 2019).
A hub for e-commerce startups
A country with one of the highest ranking internet speeds in the world, Sweden has the largest share of online consumers aged 18-29 of all the Nordic countries (E-Commerce in the Nordics, PostNord, 2019). Due to its strategic location for logistics, the Skåne region has become a hub for e-commerce startups, strengthened by the inauguration of E-commerce Park in 2015, an incubator and co-working space focusing solely on e-commerce businesses.
Born in Skåne
Many different and varying types of retail brands have originated in Skåne. From the young niche of streetwear couture, with brands like HI ON LIFE and Très bien (both founded in Malmö), to the more traditionally viewed as Swedish with furniture and interior design, in companies such as Gärsnäs and Höganäs Keramik. The region is also home to unique and innovative products; such as Hövding, the airbag helmet for cyclists; Happy Ears, the ear plugs that filter through the highest quality sound; and the baby carrier from Najell.