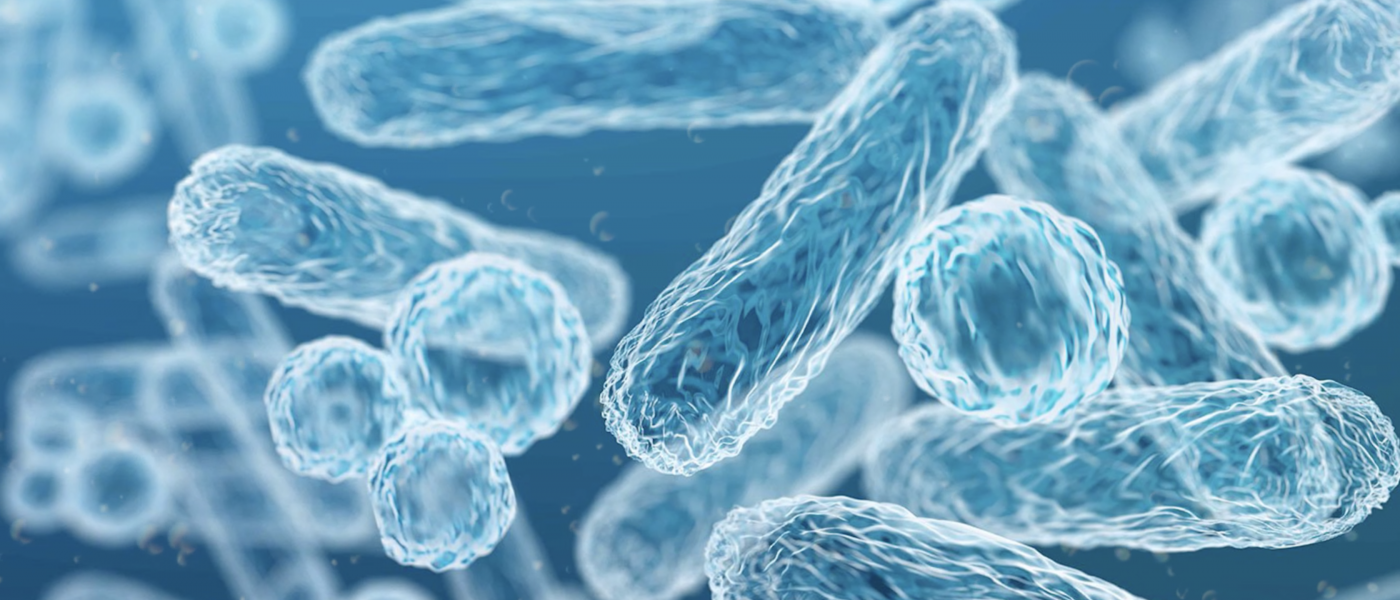 Medicon Valley - A hotspot for microbiome research
Medicon Valley, the leading life science cluster in the Nordics, is a growing hub for microbiome research, and the framework conditions for establishing a research facility here are among the best in the world.
The cluster is located in Greater Copenhagen which is the metropolitan region that covers eastern Denmark and the southernmost part of Sweden. Medicon Valley brings together top universities, hospitals, global R&D-based pharma companies, as well as small and medium-sized enterprises. Together they cover industry, academia, and healthcare, providing a strong triple helix ecosystem.
Strong industry engagement
There are more than 80 companies, organisations and institutions working actively within the field of the microbiome and over 40 companies in the region are developing microbiome-based therapies and solutions. Key players such as BioGaia, Chr. Hansen, Ferring, Novozymes and Probi have many years of experience in developing and commercialising research-backed solutions and continue to have a strong microbiome focus. But the region is not only for microbiome champions. Innovative startups and scaleups such as Immune Biotech, SNIPR Biome and Clinical Microbiomics are also located here.
Learn more about the benefits of the region from some of the microbiome companies:
A cutting-edge research environment
An interdisciplinary and robust life science environment with several scientific strongholds leverages cutting-edge microbiome research within the region. 45,200 people in the Danish-Swedish life science sector are employed in Greater Copenhagen. There are nine universities conducting research within life sciences, with 14,500 life science researchers and 6,000 PhD students.
The region has generated an impressive number of research publications the last years. 900 microbiome-related research publications between 2014 and 2019, with a considerable number published in prominent journals such as Nature.
Clinical trials
Moreover, Greater Copenhagen is an attractive location for clinical trials and the region has more microbiome-related clinical trials than several major European countries. Since 2001, close to 140 microbiome-related clinical trials have taken place here - more than 80 of them since 2015.
In general academia welcomes private-public-partnerships which presents great opportunities for companies to conduct research on highest world-class levels at an effective cost level.
Clinical Studies Sweden offers life science companies and academic researchers help to determine whether a clinical study can be performed in Sweden.

Read more about the possibilities of conducting a clinical study at Clinical Studies Sweden Forum South
Biobanks with access to extensive healthcare data
Medicon Valley has access to unique regional and national biobanks and cohort studies that enable high-quality microbiome research. Biobanks are organised at different levels nationally, regionally, and locally at hospitals, but interconnected through the unique civil registration system in Denmark and Sweden. This makes it possible to link biological samples with the data registries in research projects upon approval by ethical committees. Data registries contain extensive healthcare data and socioeconomic information.
Funding opportunities
Foundations and public funding bodies are cornerstones for funding microbiome research in the Greater Copenhagen region. The microbiome research has been fuelled by major foundations such as Region Skåne, Vinnova, and the Swedish Reasearch Council have granted funds for Lund University-based research and companies in Skåne.