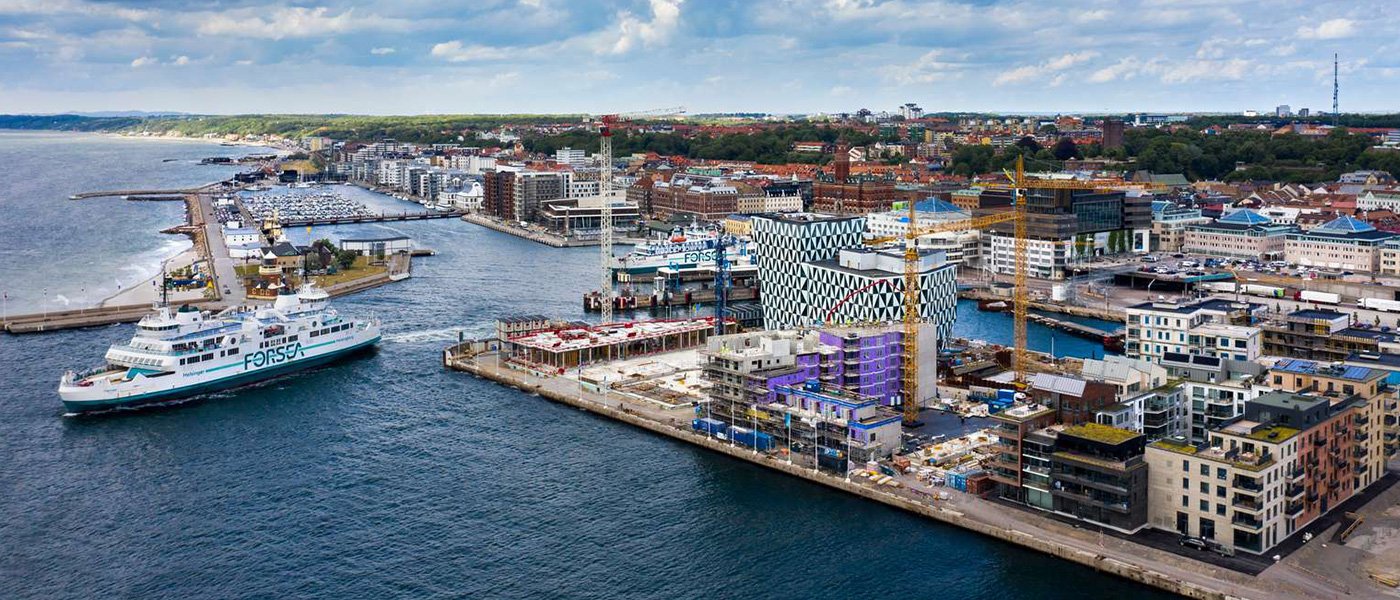 One third of Sweden's imports and exports pass through its southernmost region, Skåne. With access to both air, rail, port, road, and a connection to Denmark via the Öresund Bridge, the region is an excellent logistics hub.
It's a key point of access to both the 25 million consumers in Scandinavia and the 125 million in Northern Europe. But it's also, when considered in combination with neighboring Copenhagen, Scandinavia's most densely populated area, with 4 million consumers within a 90-minute radius.
Sweden is both a gateway to the Nordic countries and Northern Europe. It offers an advanced infrastructure together with an ease of doing business that was recognized as the 2nd most efficient in logistics by the World Bank in 2018.
The Skåne region gives easy access to near and far through Copenhagen Airport that transports passengers and cargo to around 165 destinations yearly. Cargo companies operating out of the airport include DHL, Fedex, Kuehne & Nagel, and PostNord.