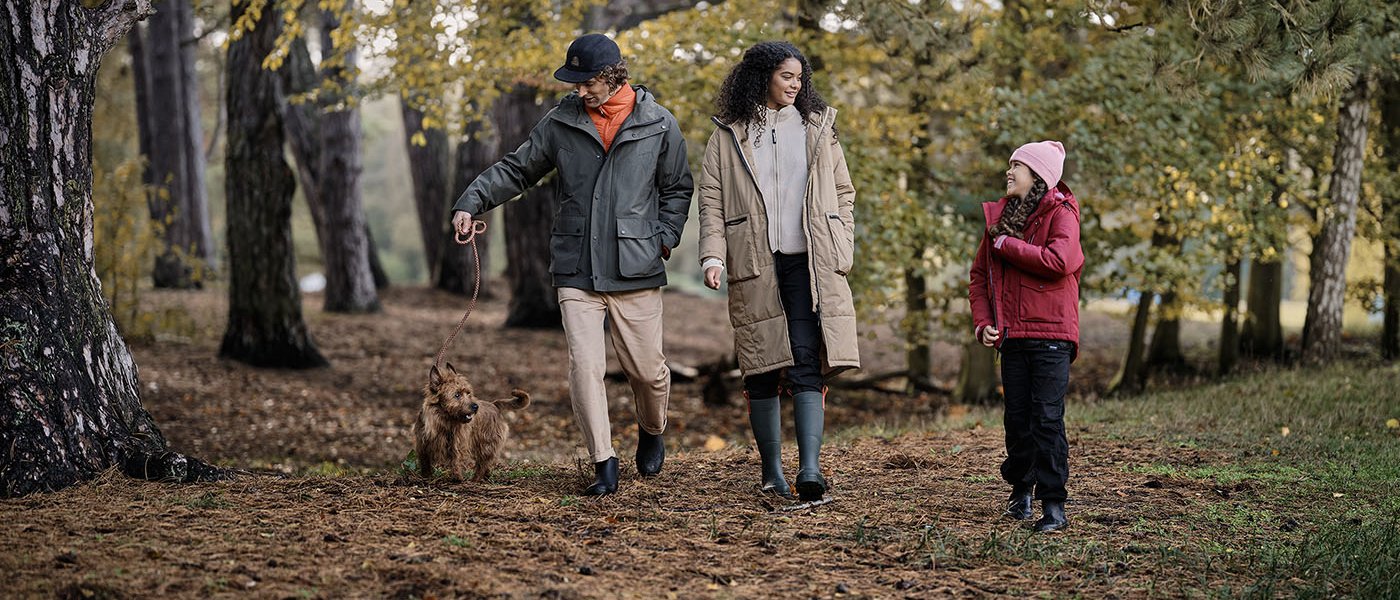 Tretorn's outdoor apparel is trekking to markets beyond Scandinavia
There are few Skåne-based brands as old as Tretorn. Even fewer are as iconic throughout Scandinavia, where countless consumers rely on the company's line of waterproof boots, rain gear, and more to keep them warm and dry. Yet Tretorn's outdoor apparel hasn't had the same level of success in other markets. The company is starting to change that, though, with some help from Invest in Skåne.
"We're a really strong brand in the Scandinavian market," says Amanda Bergqvist, Strategic Account Manager for Tretorn. "I think most people, when they're from here, know the brand. But I think we've still got lots to do on the export side, and we've only just scratched the surface."
A company that goes way back
Tretorn began more than 130 years ago in Skåne's coastal city of Helsingborg. The original company manufactured rubber galoshes designed to protect shoes from being damaged in the feet of farmers from the notoriously cold and wet winters. It soon expanded its production to rubber-soled sneakers, tennis balls, and rubber boots.
Tretorn grew throughout the 20th century, making a name for itself in the worlds of fashion and tennis, as well as with outdoor and boating enthusiasts. Along the way, it changed owners (more than once) and expanded its product lines to include outerwear and accessories.
Today, Tretorn is part of a big international business group and is organised into two halves: sport and outdoor. The outdoor product lines have traditionally performed best in the Scandinavian markets and continue to do so. Sales in Nordic countries have seen particularly strong growth over the last two years. The company aims to continue that trend in other countries in Europe, especially the UK and Germany.