A year of change and looking ahead
2022 was characterised by global uncertainty with the war in Ukraine, rising inflation and subdued growth. At the same time, the world opened up after the pandemic which made it possible for Invest in Skåne to once again travel around the world to promote the region to foreign companies, investors and talents.
As we review the year behind us, we continue to see an optimism and curiosity for Skåne among the companies and investors we met in 2022, despite global challenges. We are grateful for our contribution to the regional economy through goal-oriented work, and look forward to continuing to make an impact within a new organisational context in 2023.
The year in numbers
During the year, we have contributed for the following establishments, expansion agreements, job opportunities and invested capital in the region of Skåne.
Voices from companies we've helped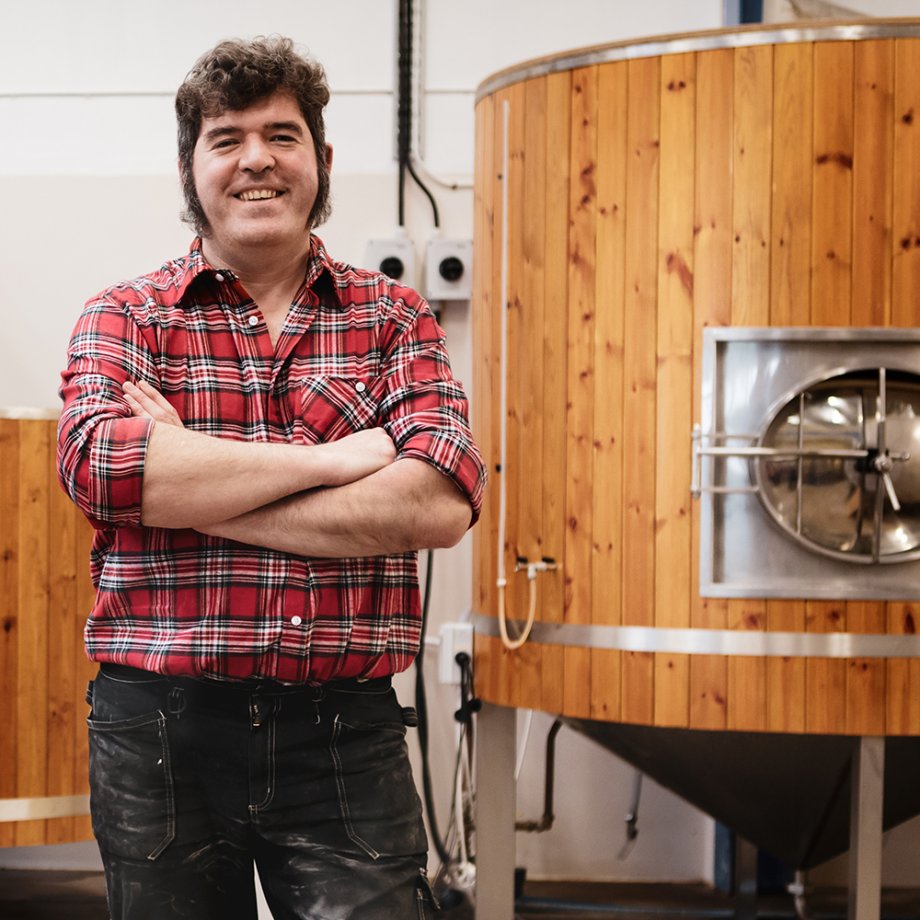 It's a really great working relationship
"The biggest challenge for a small company is awareness, getting potential customers to be aware of you, and the more exposure you can get, the better. And particularly with Invest in Skåne, you're also getting proper business contacts, and that ties everything together".
- Diarmuid Reidy, CEO, The Uncharted Brewing Company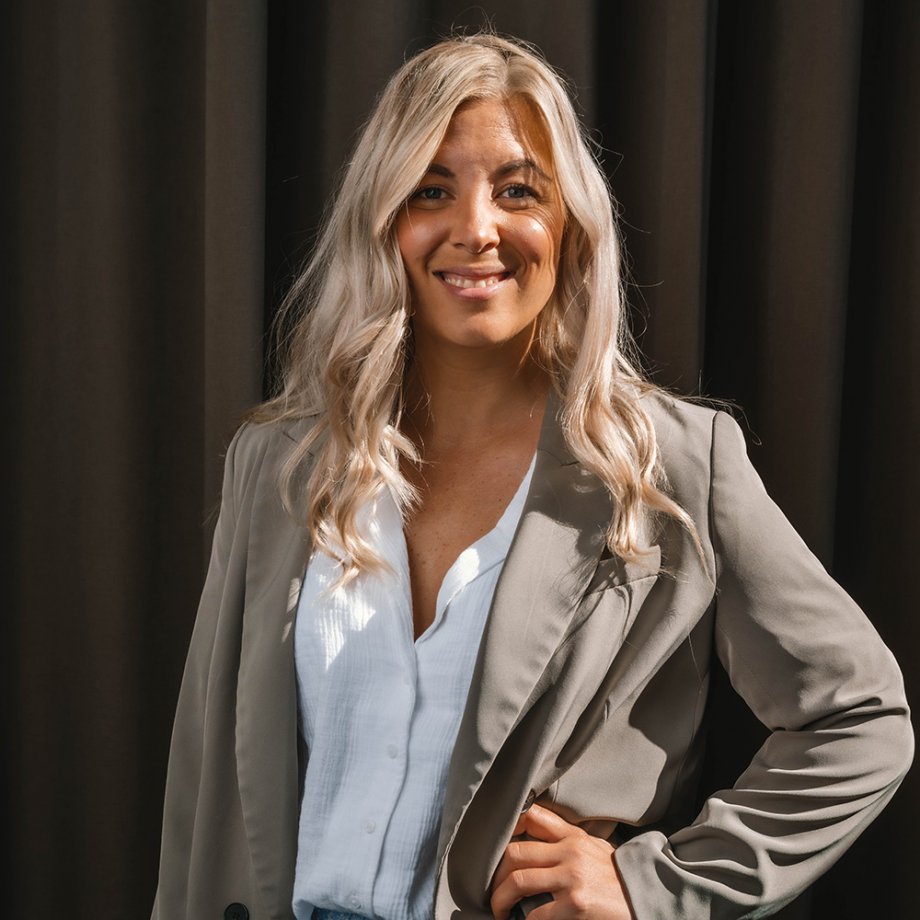 They know a lot of people
"I contacted Invest in Skåne right away when I got here, and I was like, do you have any connections? Because they know a lot of people and they are really good at finding contacts".
- Amanda Bergqvist, Strategic Account Manager, Tretorn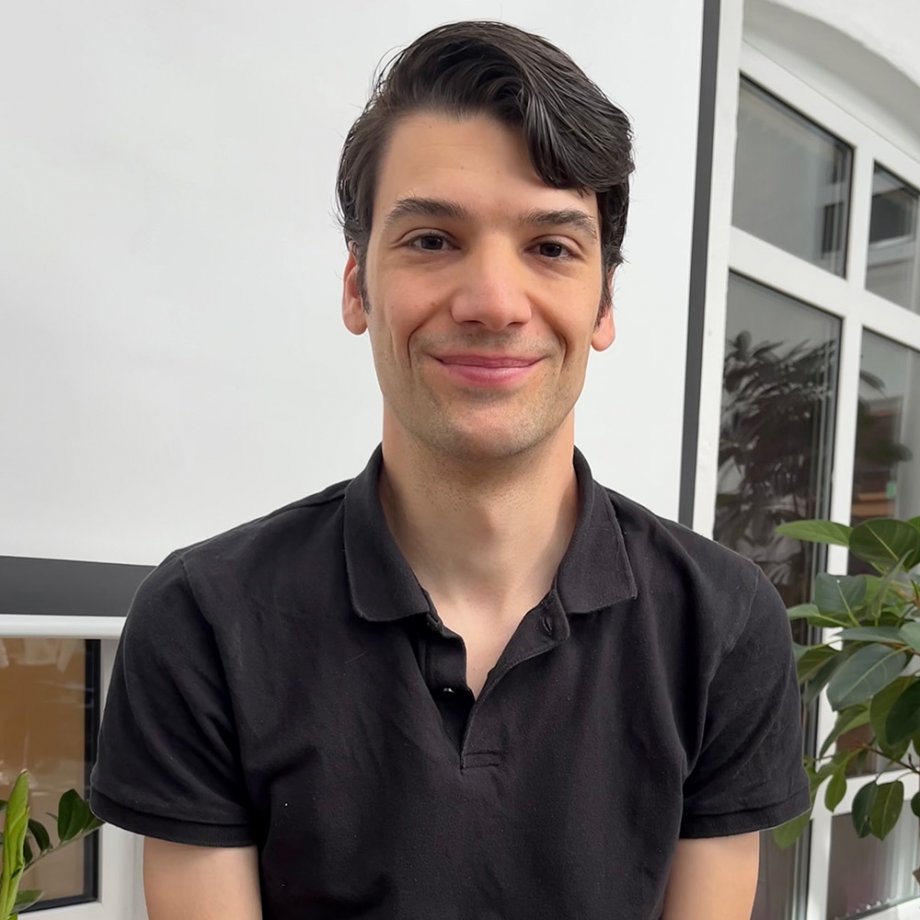 It is kind of like a Silicon Valley for gaming
"I have been here for three months and Invest in Skåne helped me with everything, including finding an apartment. The office is free, and they can help you set it up as you need. The basic value proposition is to come and meet or be with – in specifically my case, investors, and that has been super helpful".
- Flurin Jenal, Game Designer (who tried out our office at DevHub in Malmö)
Publications of 2022
Unpublished section
Read company case stories, feature articles, and reports to learn more about Skåne's eco-system and our work in 2022.
Some of the companies we've helped during 2022
Read the full report
Here you can read the full version of our annual report. Learn more about our strategic areas and the companies we've helped during the year.
Page updated 02 Mar 2023, at 08:15